Holiday Collections
Sustainable wardrobes & fair trade gifts curated by women we know & love.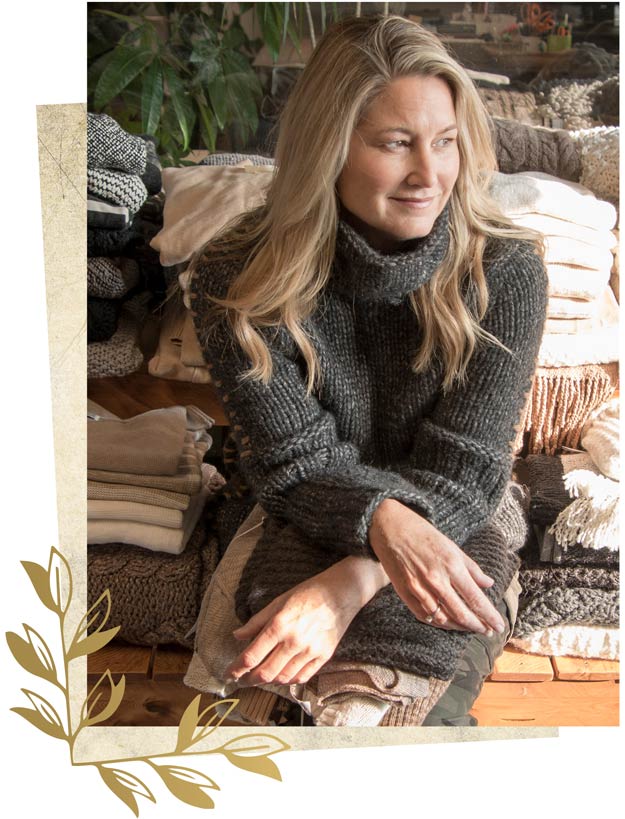 Britta Reynolds
Sustainable Fashion Designer
"I wanted everything to have depth and texture. I wanted to highlight the talent of the artisans I work with and apply unique patterns and stitches to the softest materials."
read her interview >
Jessica Switzer Green
JG Switzer, CEO & Founder
"Clothes are about shared memories for me, like enjoying music or sharing wine is for many people."
read her interview >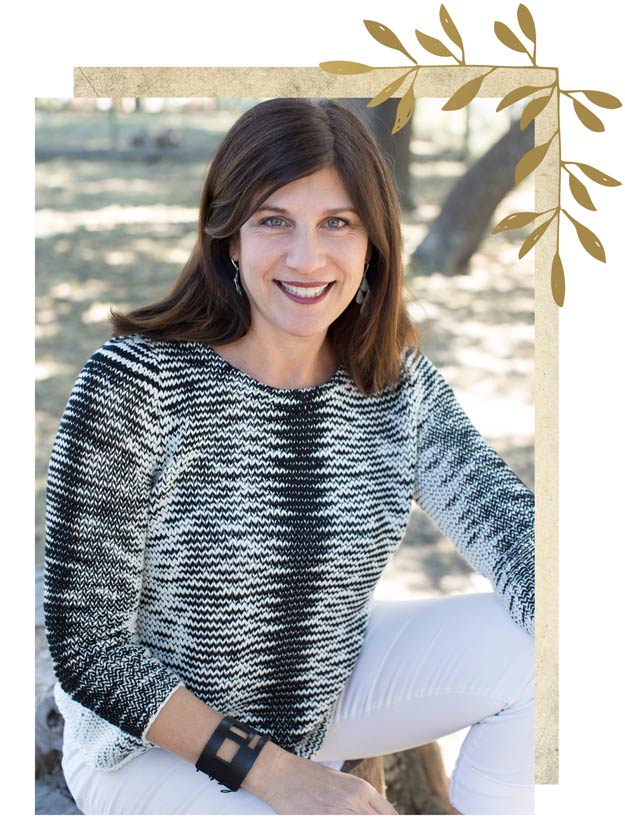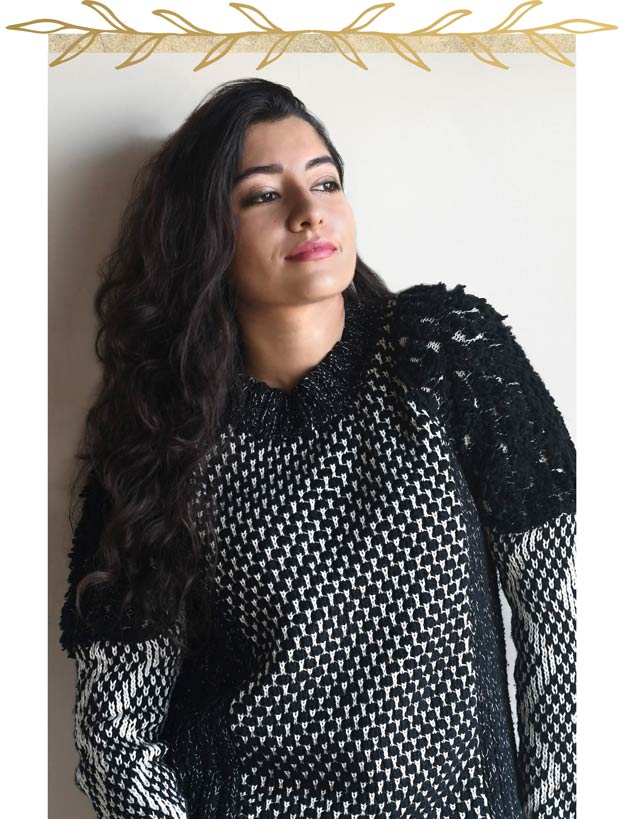 Shivika Sinha
The Veneka, CEO & Founder
"I love sustainable and ethical brands because of the stories of passion and purpose behind each garment."
read her interview >
Soirée Style
Their top looks for seasonal get-togethers.
the gift of fair trade
What if your gift gave more? A fair trade gift is a gift of economic empowerment, a gift of education, a gift of environmental stewardship. A fair trade gift celebrates cultural diversity, it honors cultural heritage and revitalizes traditions. Gift thoughtfully. Gift fair trade.