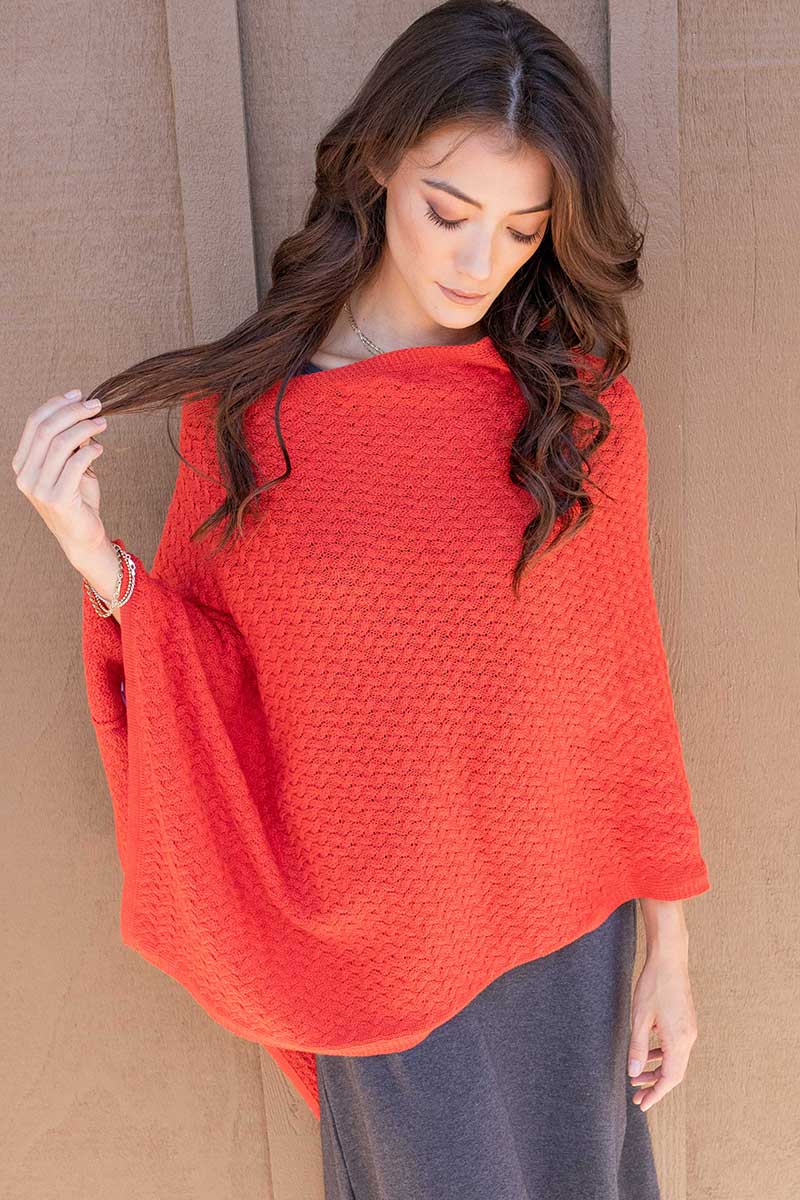 our values
Inspired by a people
For more than 20 years our collaboration in Peru has inspired a new way of looking at fashion. Indigenous Designs was founded to give modern expression to the ancient traditions of Peruvian textile design, and a path out of poverty to the dynamic people who live there.
A culture of artistry
Peru has the longest recorded history of textile design in the entire world. At many times in history, Peruvian cultures valued textiles beyond gold and jade; they were the greatest of all riches.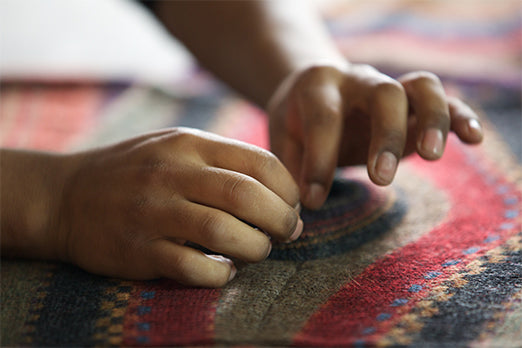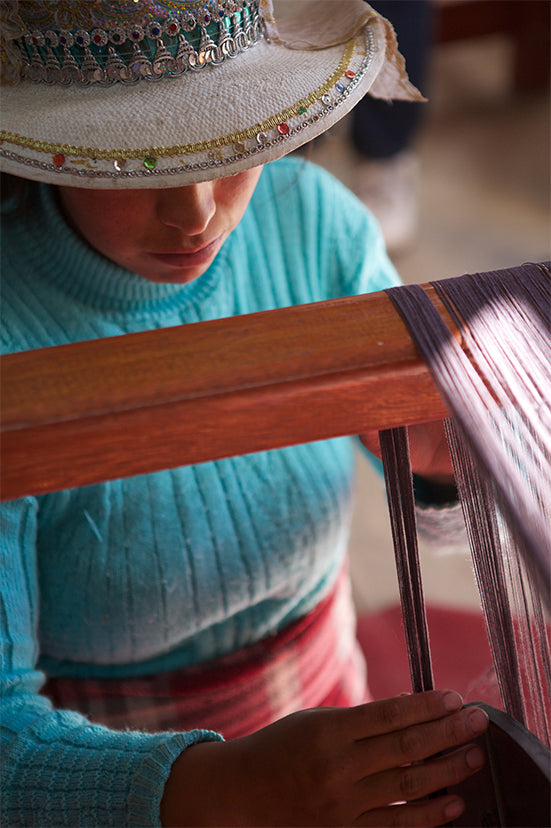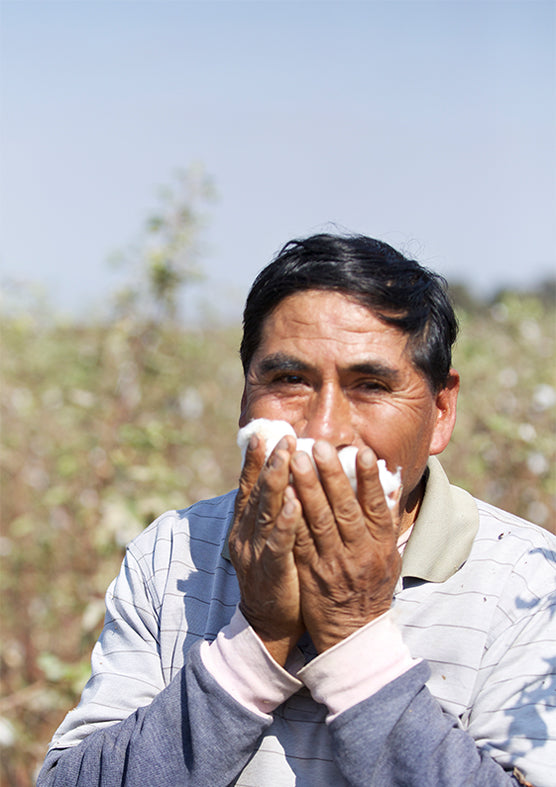 Sustainable & ethical
Today our purpose is simple: to be the most ethical, transparent, and sustainable fashion company in the world. By choosing natural, organic, fair trade clothing, all who wear our brand make a positive impact on the world.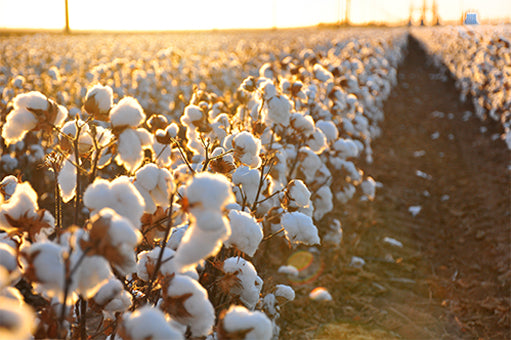 We hold ourselves accountable to make choices that benefit both the people and the planet. Please take a moment to read the Indigenous Designs philosophy about our commitment and transparency to eco-friendly fashion produced through ethical, fair trade.

Ethical production processes... Indigenous Designs is committed to fair trade partnerships with culturally diverse artisans. We know from experiencing communities around the world that knitting clothes in many cultures is a time-honored tradition. The knitting practices have significant cultural meaning worthy of livable financial rewards. Indigenous Designs is proud of its independently certified record of developing apparel manufacturing partnerships that elevate knitting and hand looming artisan cooperatives. Our support of these clothing cooperatives, located in some of the poorest regions of South America, are making it possible for traditions to continue while families thrive with dignity, living outside of poverty.

Equitable revenue allocation... Indigenous Designs, in a transparent method, equitably shares the revenue generated from selling premium, organic, fair trade clothing. We strive to lift the lives of the persons who produce the clothing and ensure they work under safe working conditions. Indigenous Designs allocates more of its production cost to the artisan than typical conventional textile companies. This means the artisan makes a fair, living wage well above what they might earn working independently. In addition, we partner directly with non-governmental organizations and others that provide training, educational materials, and equipment that otherwise could not be afforded. We place great value on our partnerships with artisans.

Environmentally friendly apparel... All Indigenous Designs apparel and accessories are made of only all natural fibers, including organic cotton, organic alpaca, marino wool, silk, and other fibers created by nature. Conventional cotton is one of the most pesticide-dependent crops, while cotton used by Indigenous Designs to produce beautiful fashion is free of all pesticides. The wool and alpaca used in also raised in a natural manner.

Indigenous Designs either utilizes the natural colors of organic cotton and fleece to eliminate the need for dyes or when vivid colors are select only low impact dyes which contain no heavy metals are used. All dyes used to produce Indigenous Designs clothes are Azo - dioxazine compound free. Indigenous Designs also utilizes a qualified system for waste water filtration.

Our commitment to all natural fibers and low-impact dyes stems from the desire to ensure our clothing manufacturing process is environmentally friendly, and never harms water tables and local communities.

Respect our customers and be transparent with them... The Indigenous Designs team knows customers are one of the most important communities. We are committed to delivering the highest quality and fashion detail. An Indigenous Designs customer will never be asked by our organization to sacrifice fashion and style to be a good global citizen. By bringing together fashion and style with artisan handmade quality, our customers receive a combination unique in clothing.