the leader in ethical fashion
We go beyond fair trade, crafting a supply chain focused on the needs of our artisans. Through economic empowerment artisans are able to improve their own lives, invest in their families, and give work and training to other women in their communities.
Our Impact Every Year

Carbon Dioxide Savings
45,600 lbs

Water Savings
13 million gallons

Pesticides Kept off Land
400 lbs

featured artisans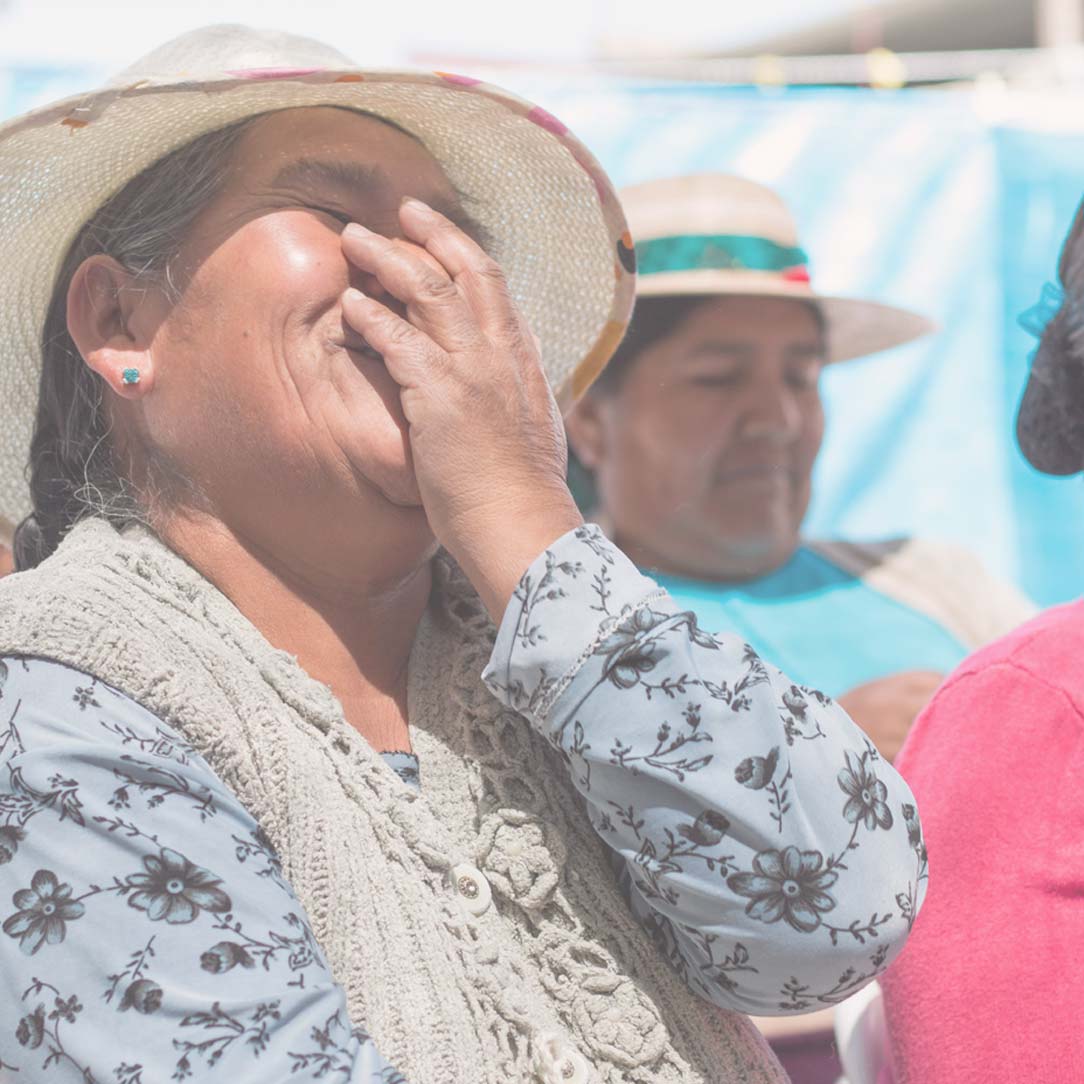 Eva
Gladly giving work to the wonderful women of her community.
Read More >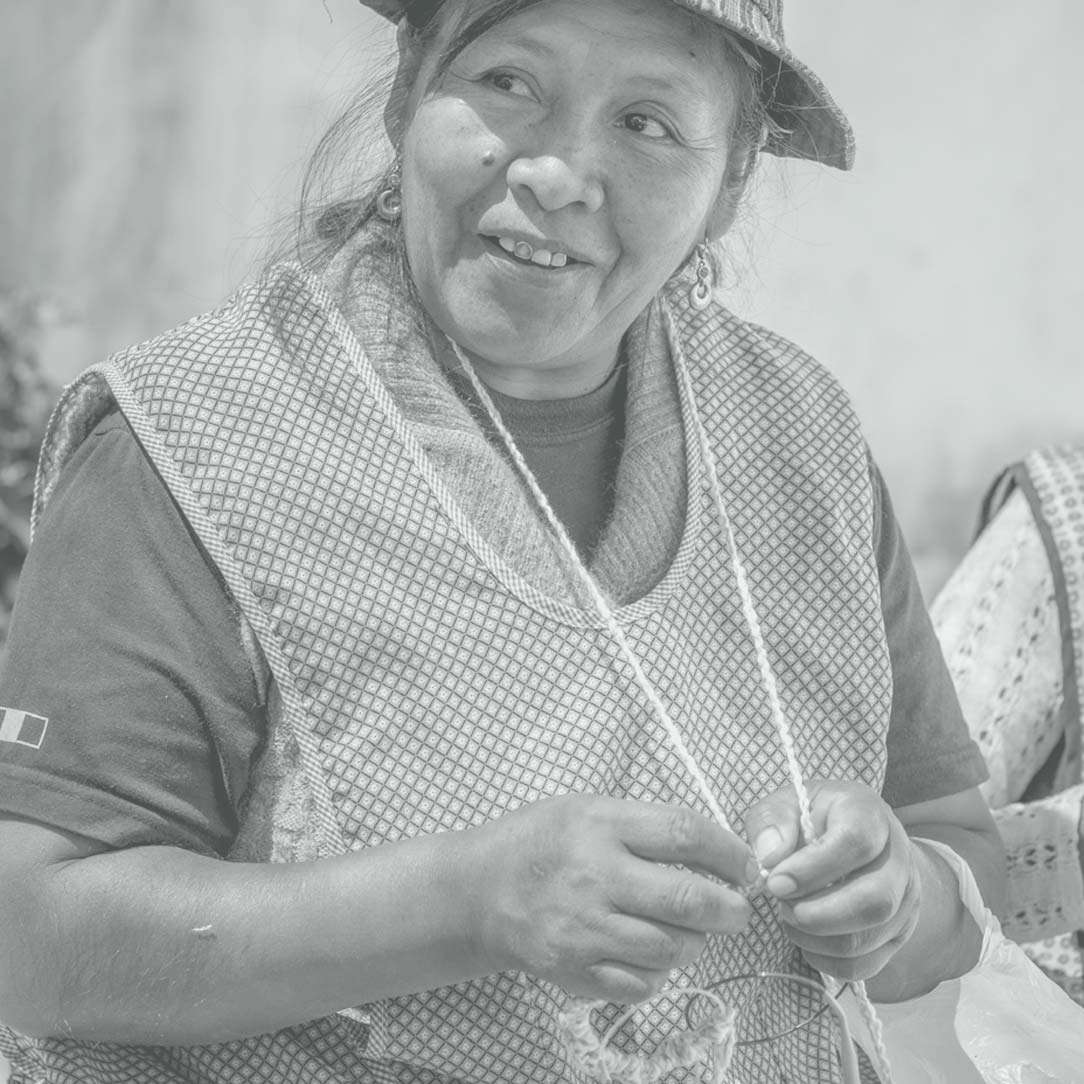 Herma
From knitting with sticks, to running her own womens artisan group.
Read More >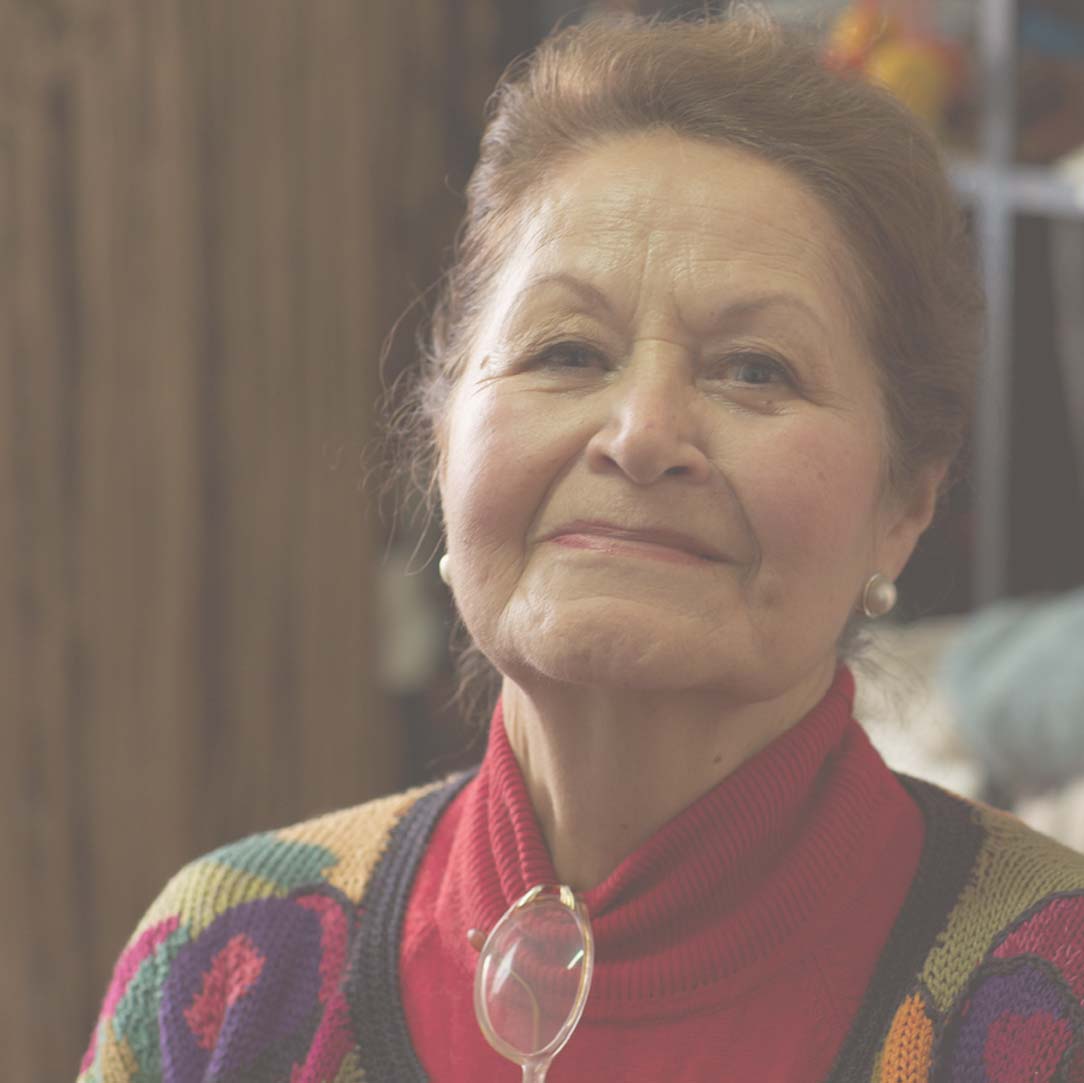 Berta
An passion for stitch design leads to a life of collaboration and entrepreneurship.
Read More >
people & community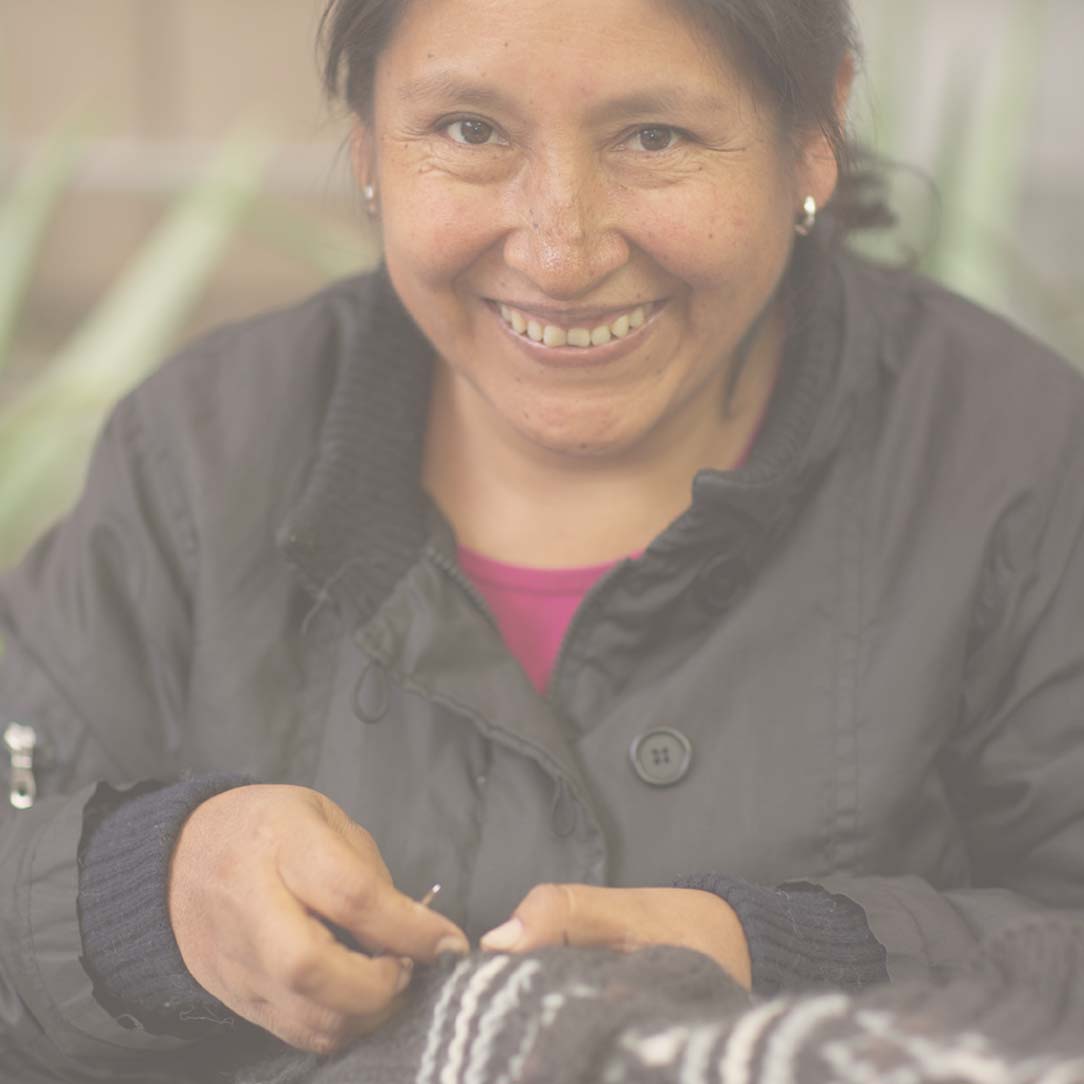 Fair Trade Committment
Going beyond certifications. Find out what fair trade means to us.
Read More >
handmaking techniques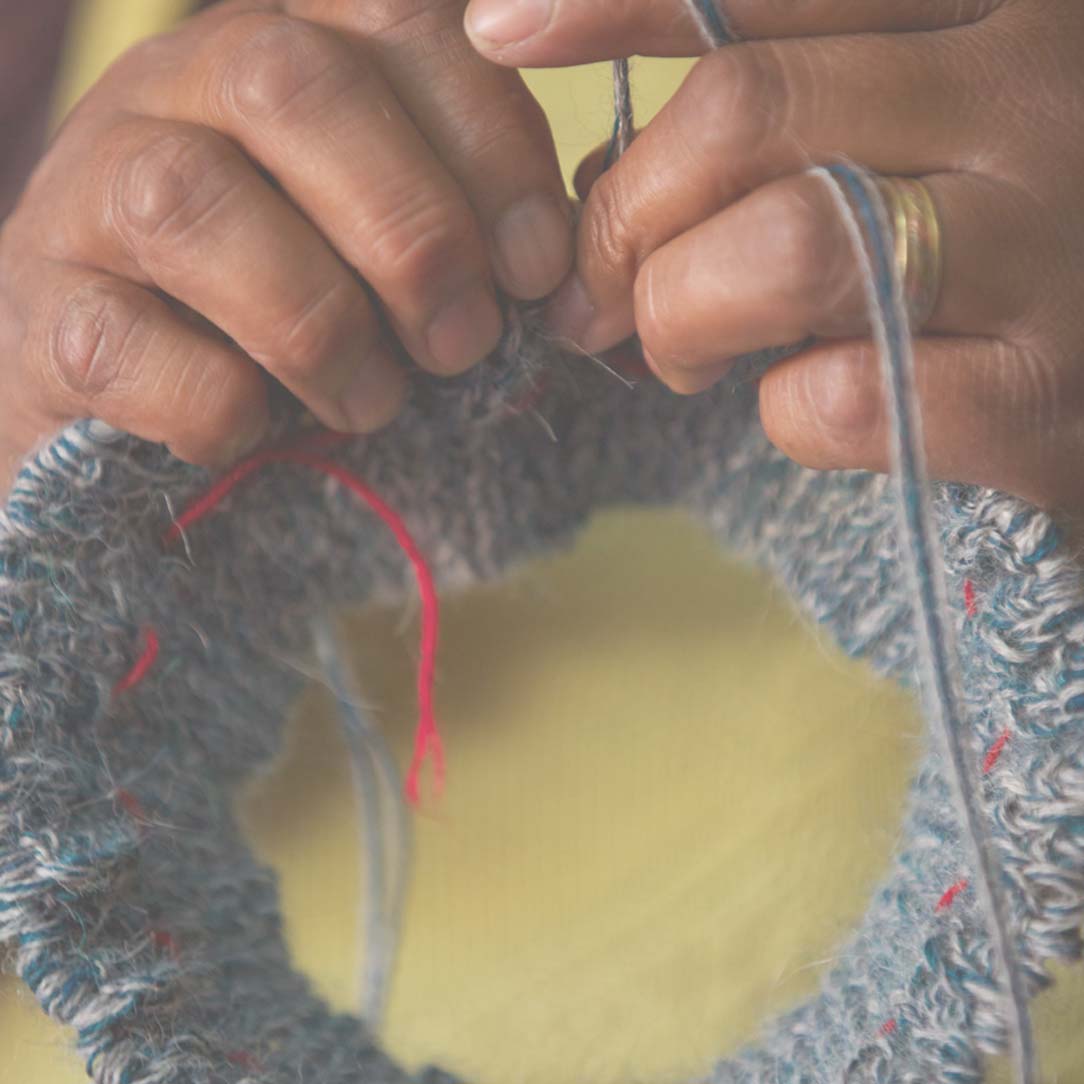 Handknitting
With needles and yarn, individual artisans handknit each sweater from start to finish.
Read More >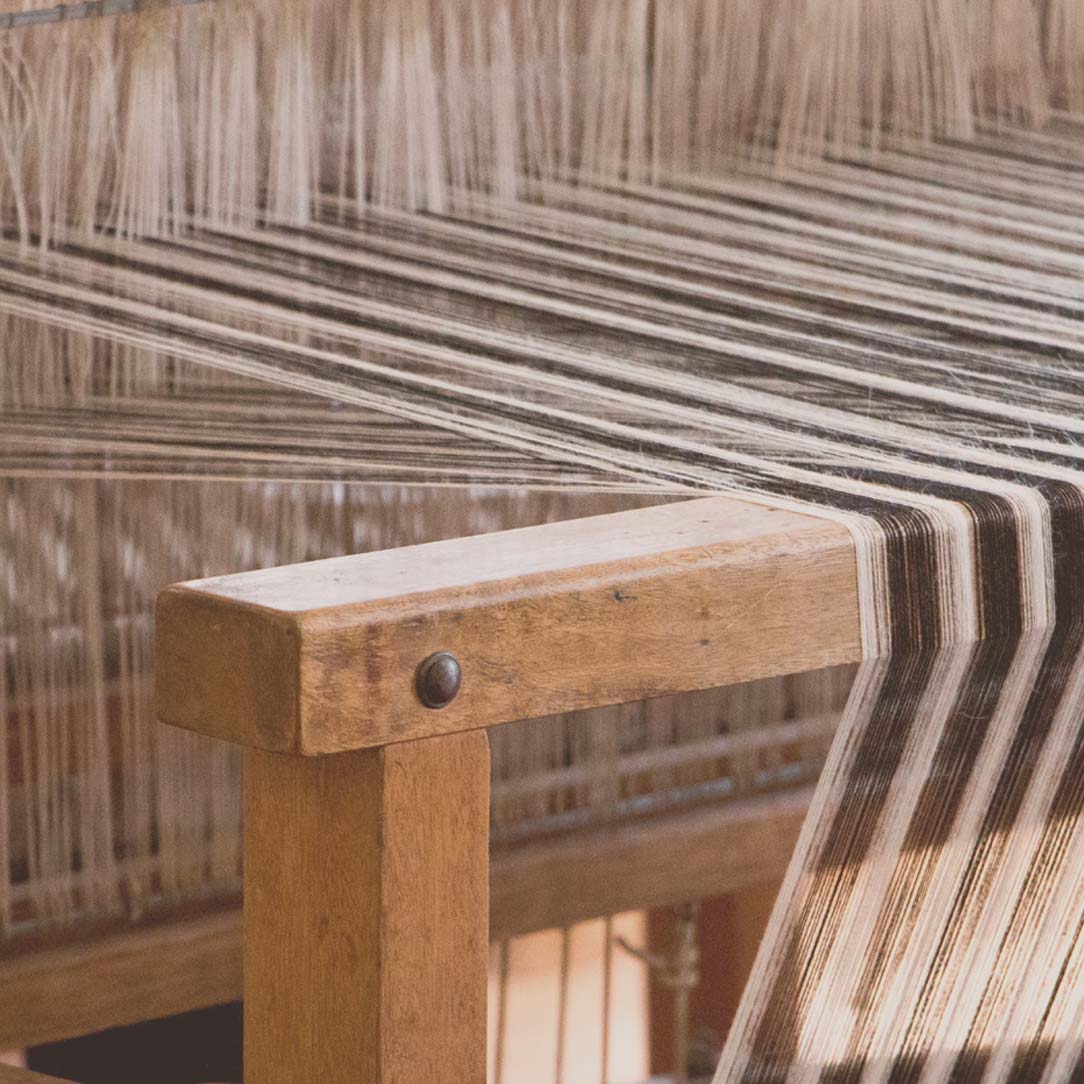 Handweaving
Specialized artisans handcraft unique woven designs on old-world wooden looms.
Read More >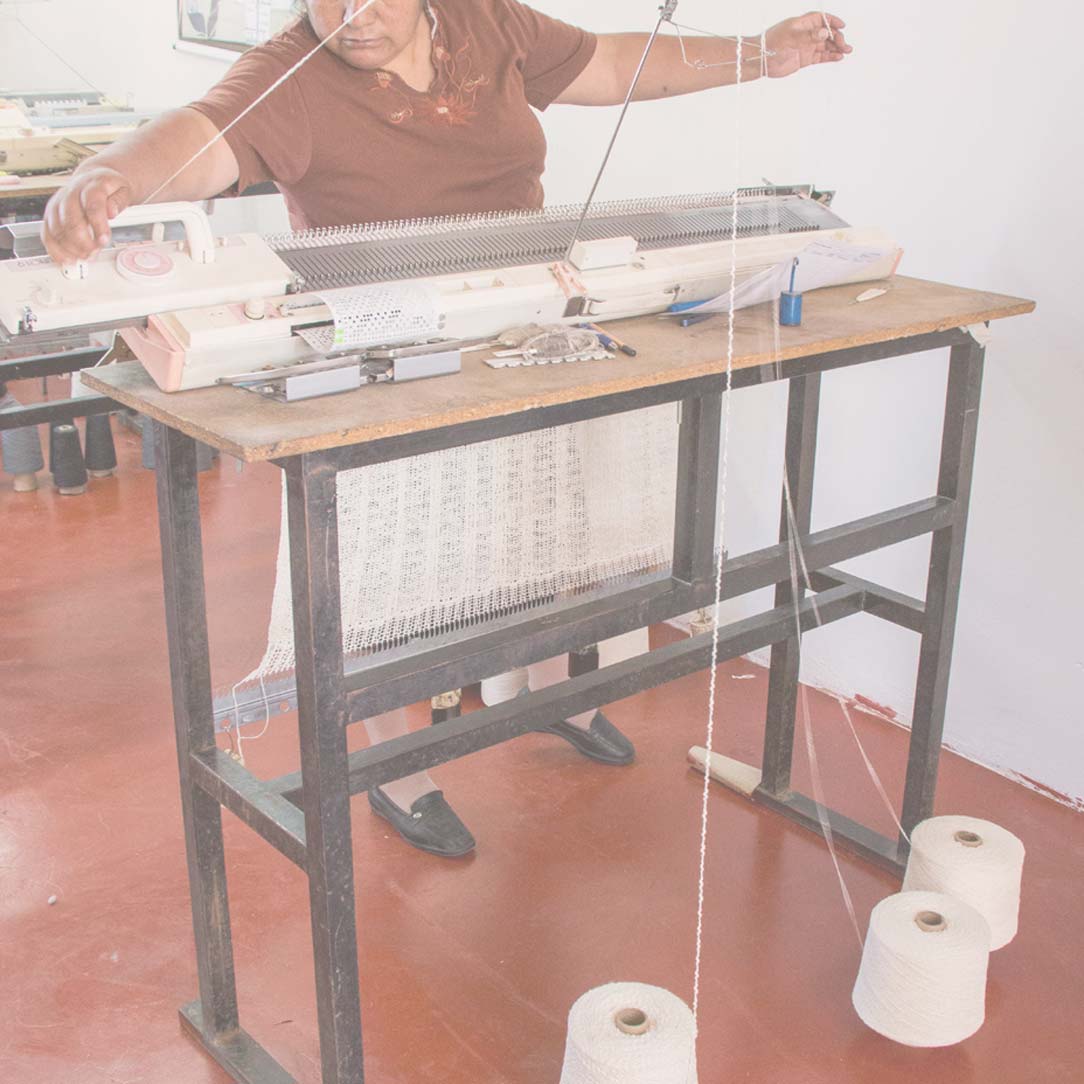 Machine Handknitting
Highly trained artisans create complex, fully-fashioned knits.
Read More >
Ethical Sustainable Clothing
Fast fashion puts a strain on the environment and takes advantage workers in developing countries, most of whom are women. This is an unsustainable and unfair business model that harms people and planet. Our ethical women's clothing and ethical men's clothing are designed to minimize the strain on the environment and our natural resources. With our ethical fair-trade clothing, you can rest easy knowing you're doing your part to minimize exploitative labor, environmental damage, the use of hazardous chemicals, waste, and animal cruelty. Shop our ethical clothing online, including our organic cotton dresses, alpaca sweaters, and beautiful ethical work clothing.