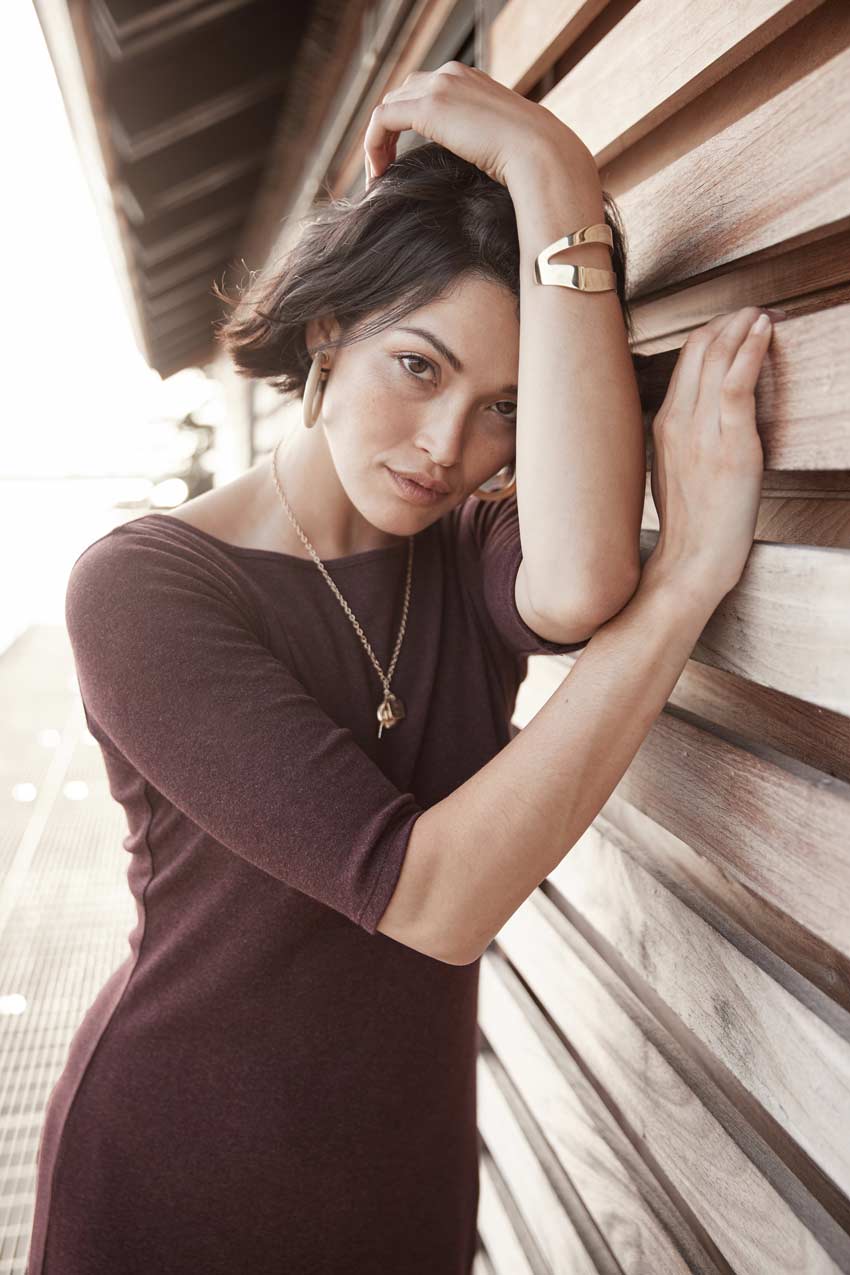 Occasions
Shine bright at every event in soft organic fabrics and simple, elegant silhouettes.
Make your fashion statement kind, natural, and entirely timeless. Each style—from dresses to cardigans, skirts, and tops—is designed for comfort and constructed by fair trade artisans in Peru. Because no one should suffer for fashion—not you, and not the women who make it.
Fashions fade, style is eternal.
- Yves Saint Laurent