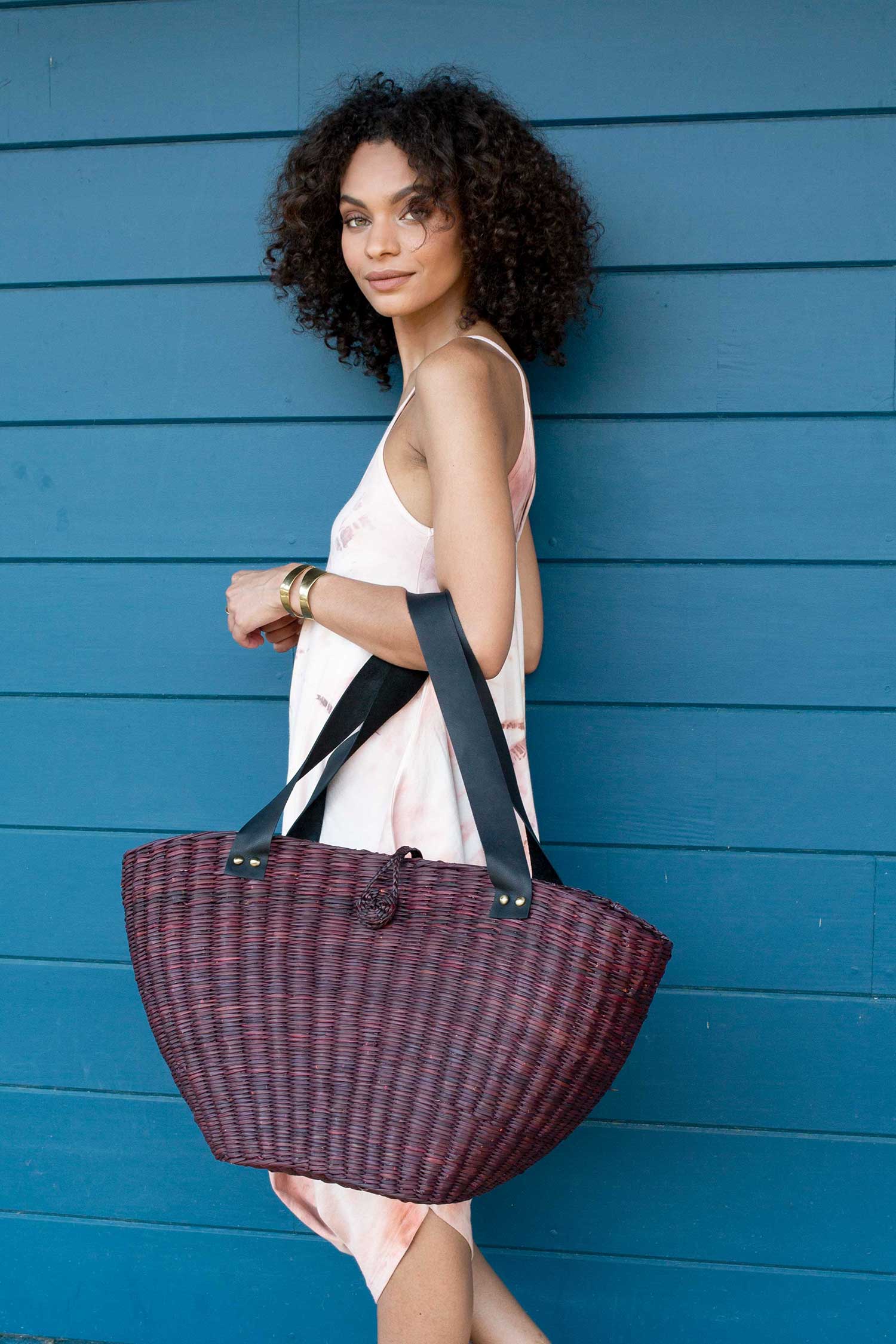 FAIR TRADE GIFTS ARE GIFTS THAT DO GOOD
Fair trade & each with a story

Discover a collection of gifts that enrich the lives of the people who made them, giving back to artisans and communities through fair trade. When held in your hands, it's easy to feel the handcrafted quality and the love, dedication, and passion that went into making each one.

Give the gift of cozy scarves, knit by women's knitting cooperatives in Peru. Soft ponchos in organic Pima cotton and free-range alpaca. Sparkling fair trade jewelry from Kenya. Delicate scarves from India, traditionally handwoven and block-printed. Organic blankets, handmade on wooden looms in Peru. Mats and pillows sourced from small flocks and farmers in Northern California. Each perfect to give to your loved ones, or to treat yourself. 
Demand quality, not just in the product you buy, but in the life of the person who made it.
- Orsola de Castro