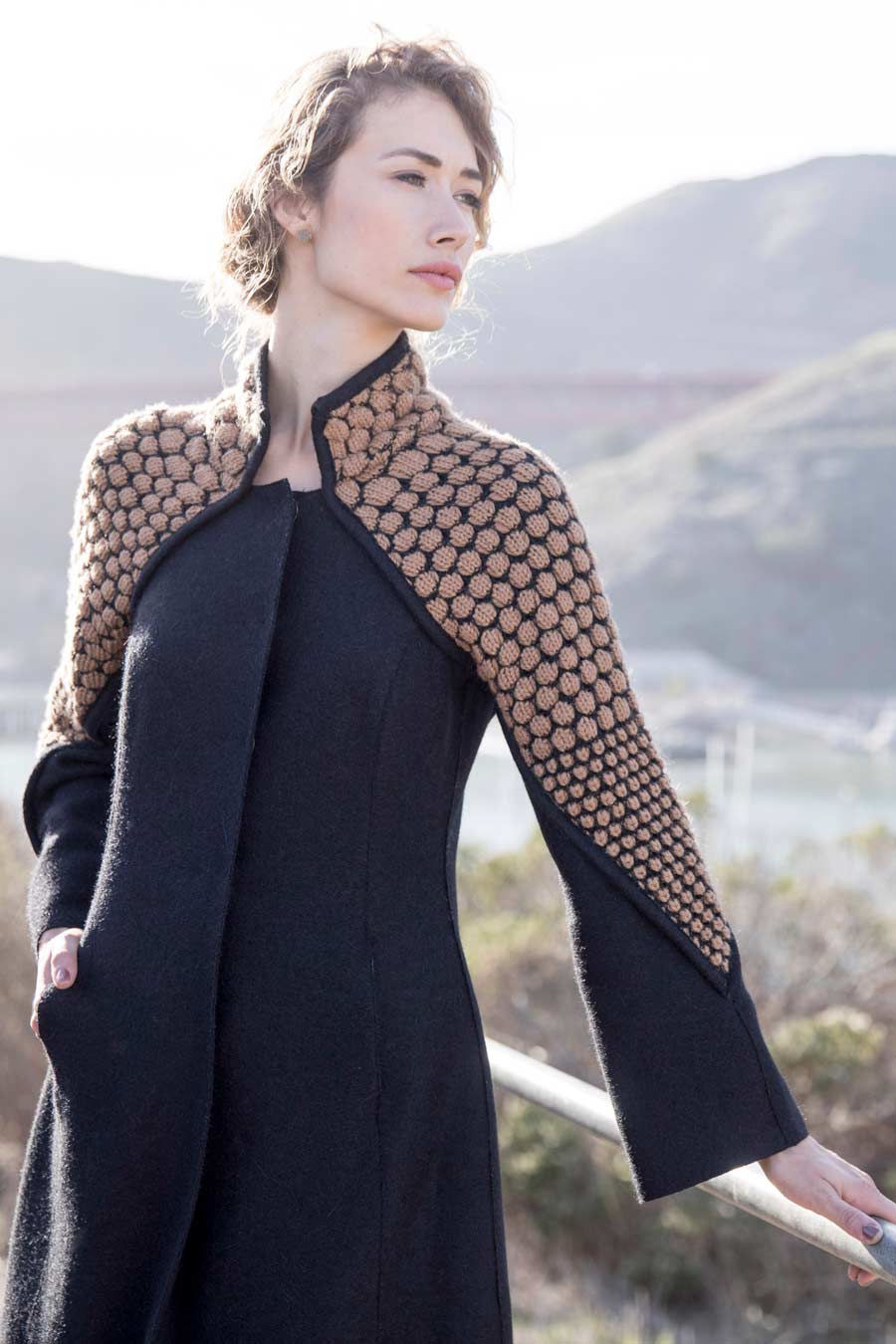 sustainable alpaca wool
Ethical & handcrafted
Sustainable alpaca wool is known as the perfect cold-weather fiber. Now, discover alpaca clothing you can wear through every season, in a soft, sheer blend of "baby" alpaca and silk. Our alpaca yarn comes from small scale ranchers in the Peruvian Highlands, where family-owned alpacas roam free-range. These gentle animals, treated with care and reverence, are a natural part of their highland eco-systems.
Discover the warmth of boiled alpaca wool coats, and the coziness of hand-knit alpaca sweaters. Each style is a classic piece you will want to keep forever, making this truly sustainable fashion.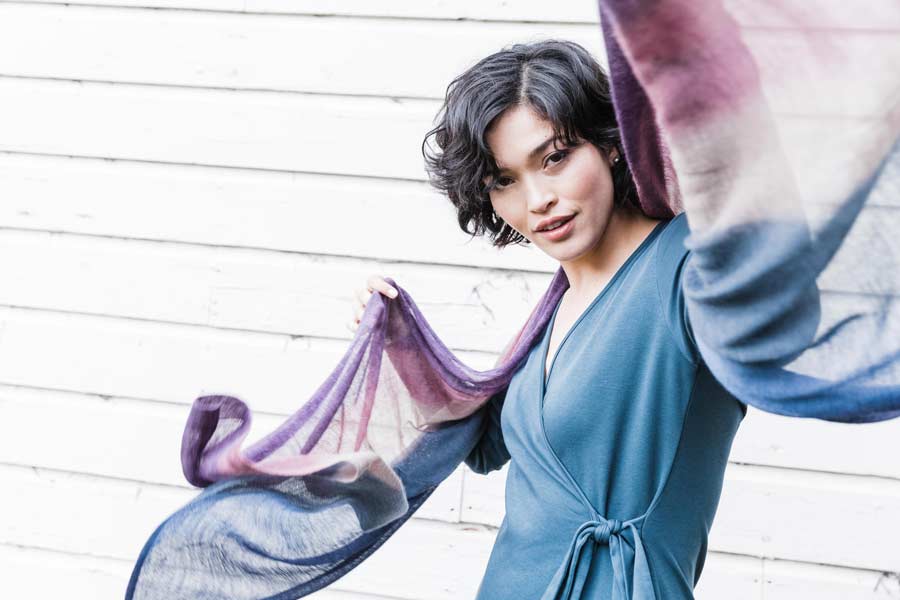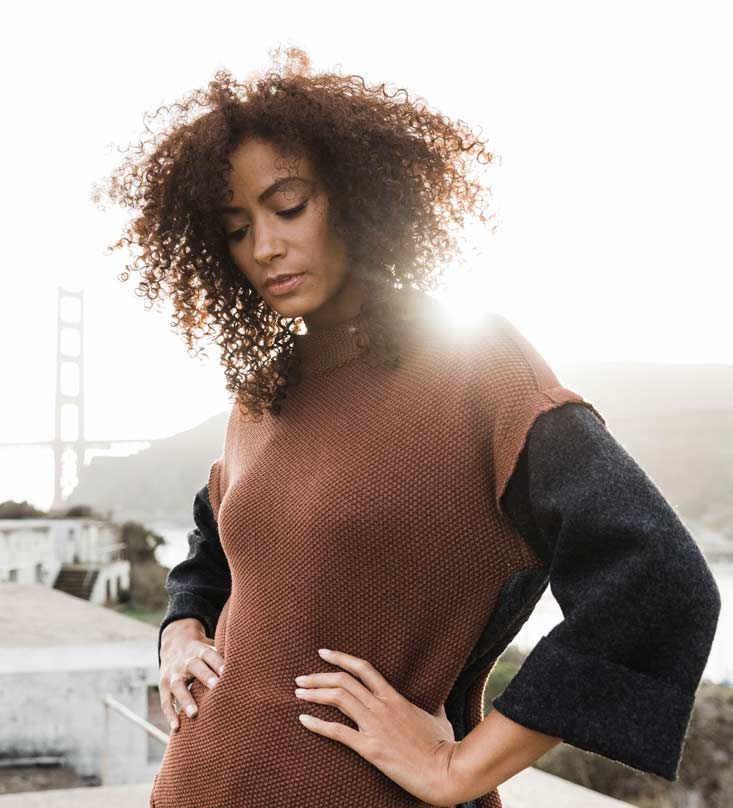 Designed with you and the environment in mind, alpaca clothing is warm and sustainable. Our alpaca yarn comes from small, family-owned alpaca ranches in the Peruvian highlands. Treated with care, these alpacas and our artisans produce beautiful alpaca apparel and alpaca accessories.

Best-sellers such as our alpaca coat, alpaca scarf, and alpaca sweater are crafted from naturally colored alpaca wool, which not only helps alpaca farmers but increases biodiversity and strength among alpaca herds. We partner will mills that pay a fair price for raw alpaca fiber, so you can enjoy high quality, soft alpaca clothing, while ensuring the communities that produced it receive a fair price for their fiber. Shop our alpaca apparel and accessories knowing you're giving back to people and the environment.