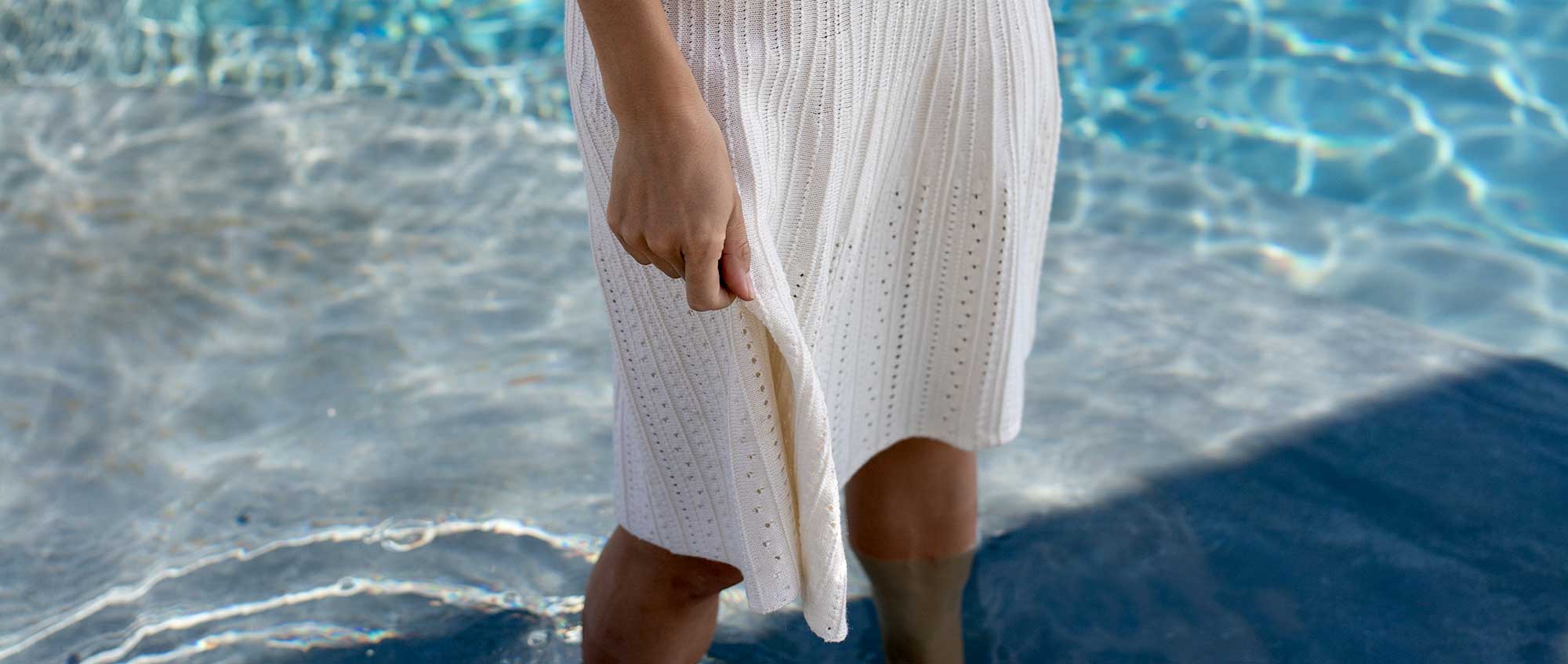 Bottoms
Organic Cotton Leggings, Skirts, & Pants for Women
Our organic cotton skirts, pants, & leggings are the ultimate in sustainable fashion and comfort. Slip them on for ease of movement & versatile styling that lets you make the most of your wardrobe.
We're sorry, no products match your filter selections.
Please adjust them further.
Good style should never sacrifice your values or your health. Our organic leggings, organic skirts, and organic cotton pants are handcrafted using 100% natural & organic fabrics. Each sustainable pant and skirt is constructed from cotton is grown organically in Peru. Free from harmful dyes, herbicides and pesticides, our women's organic cotton pants and organic leggings are safe, non-toxic, and produced ethically in accordance to fair-trade standards.

When you wear INDIGENOUS organic leggings and organic cotton pants, you wear clothing that gives back to the people and the communities who make it. Shop our organic cotton leggings and pants knowing that you are making a difference for people and planet.