25 years of sustainability
From start to finish, every piece of our handcrafted clothing is entirely organic, natural & as soft on the earth as it is on your skin. Discover sustainable, eco-friendly fashion that fits your morals & your values.
Our Impact Every Year

Carbon Dioxide Savings
45,600 lbs

Water Savings
13 million gallons

Pesticides Kept off Land
400 lbs

natural fibers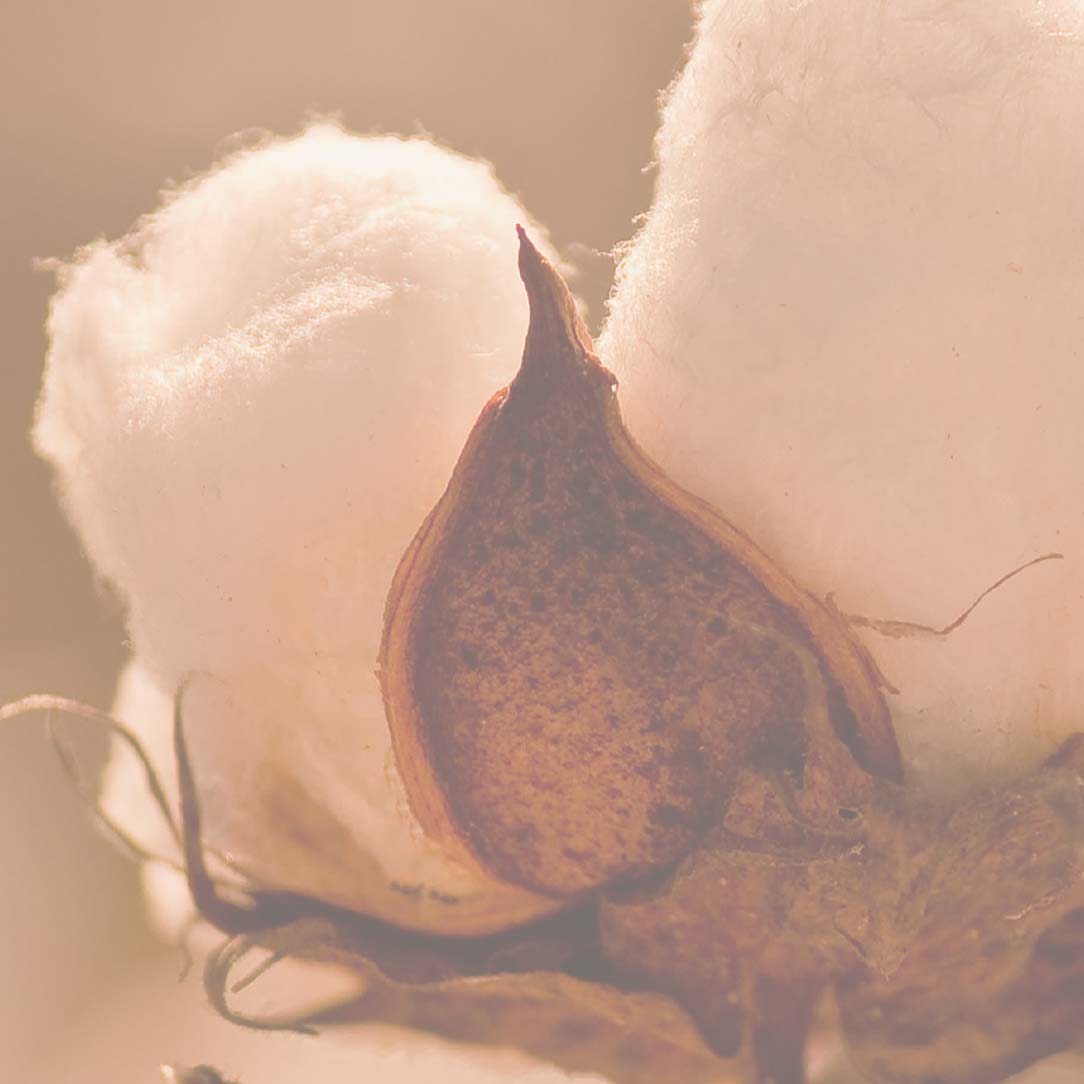 Organic Cotton
Grown Peru, our organic cotton has extra long fibers, making it cloud-soft and durable.
Learn More & Shop >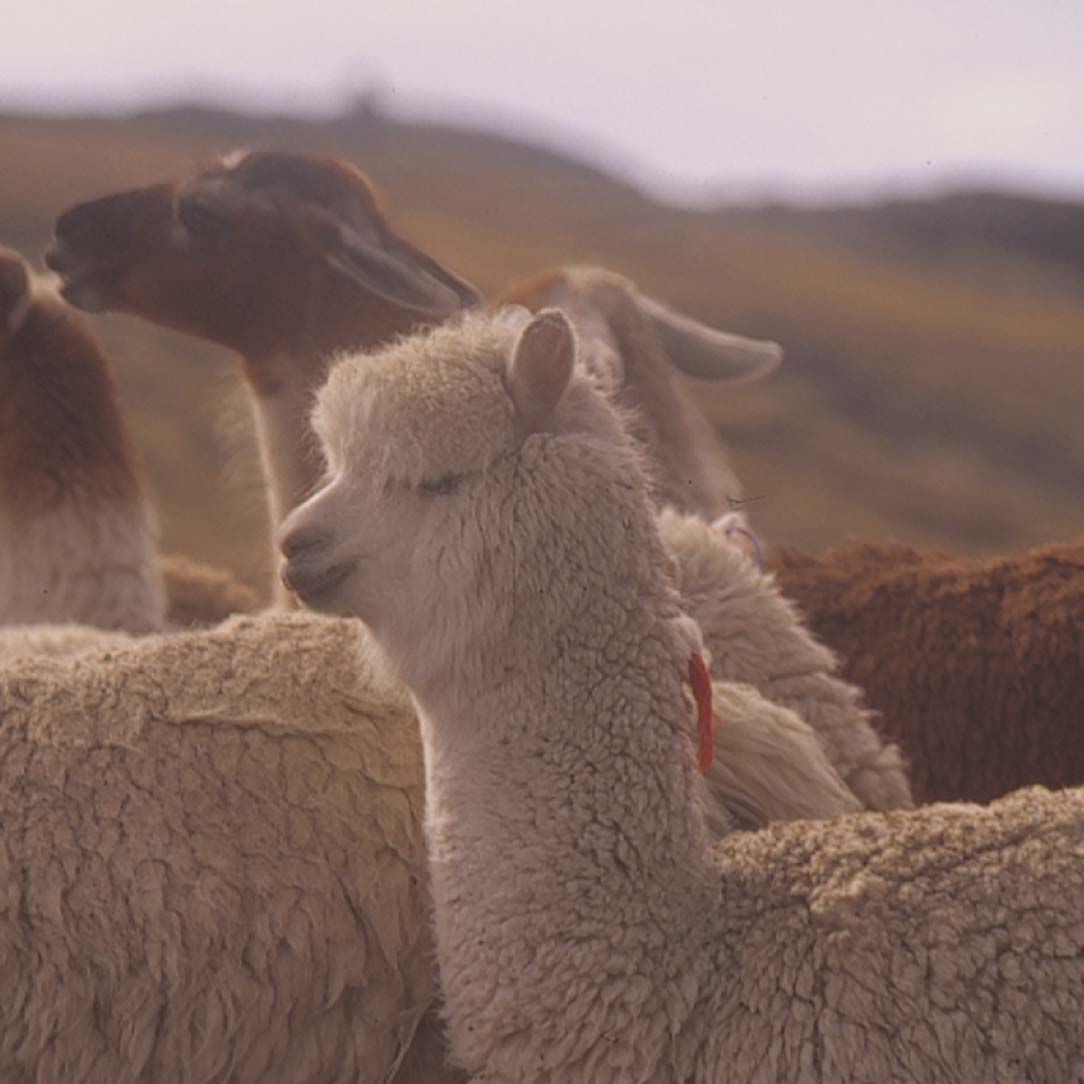 Free-Range Alpaca
Raised by small-scale ranchers and their families, alpacas are an integral part of their environment.
Learn More & Shop >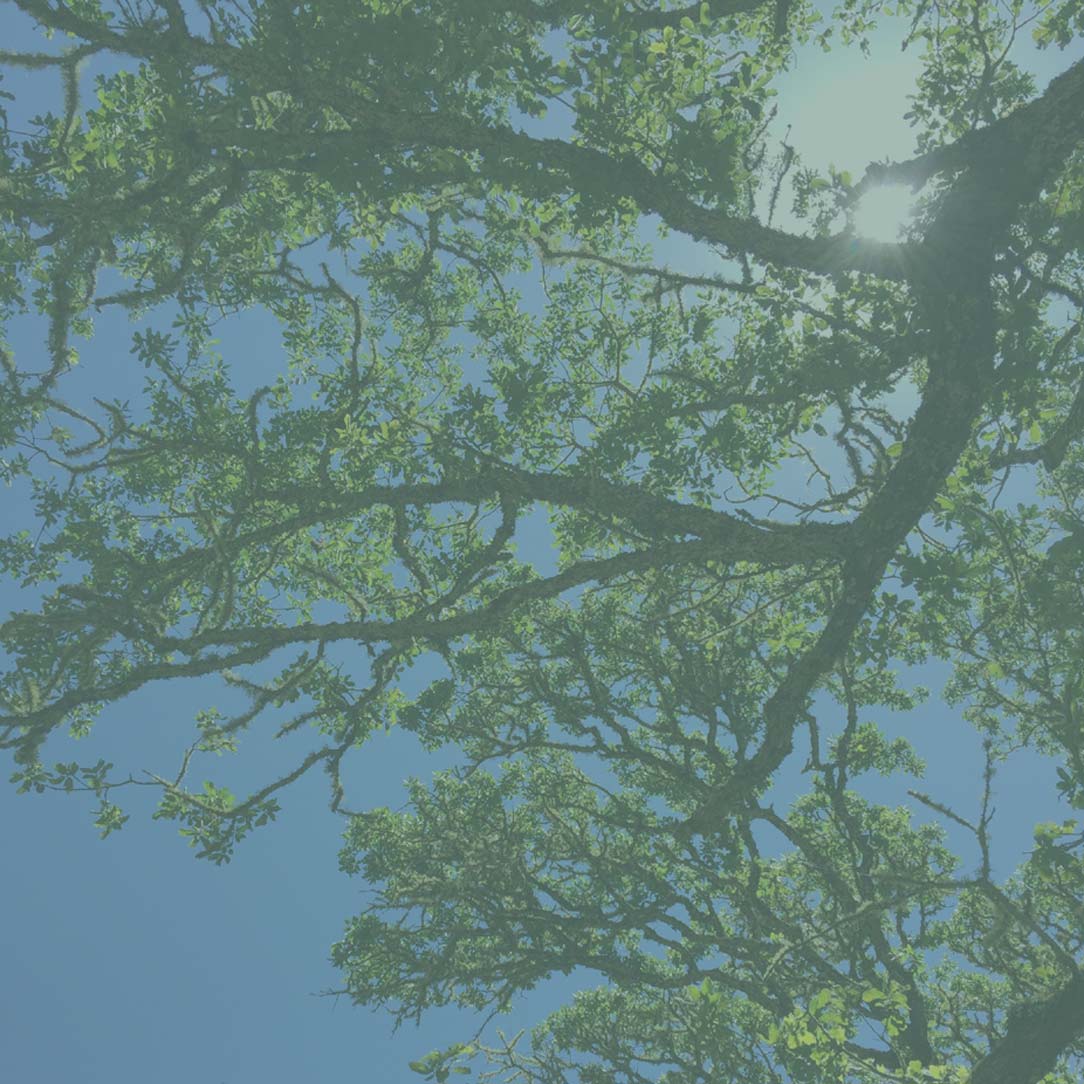 Eco-Friendly Tencel
All natural and skin-friendly, Tencel fiber is made from wood pulp with a closed loop system.
Learn More >
eco-friendly dye process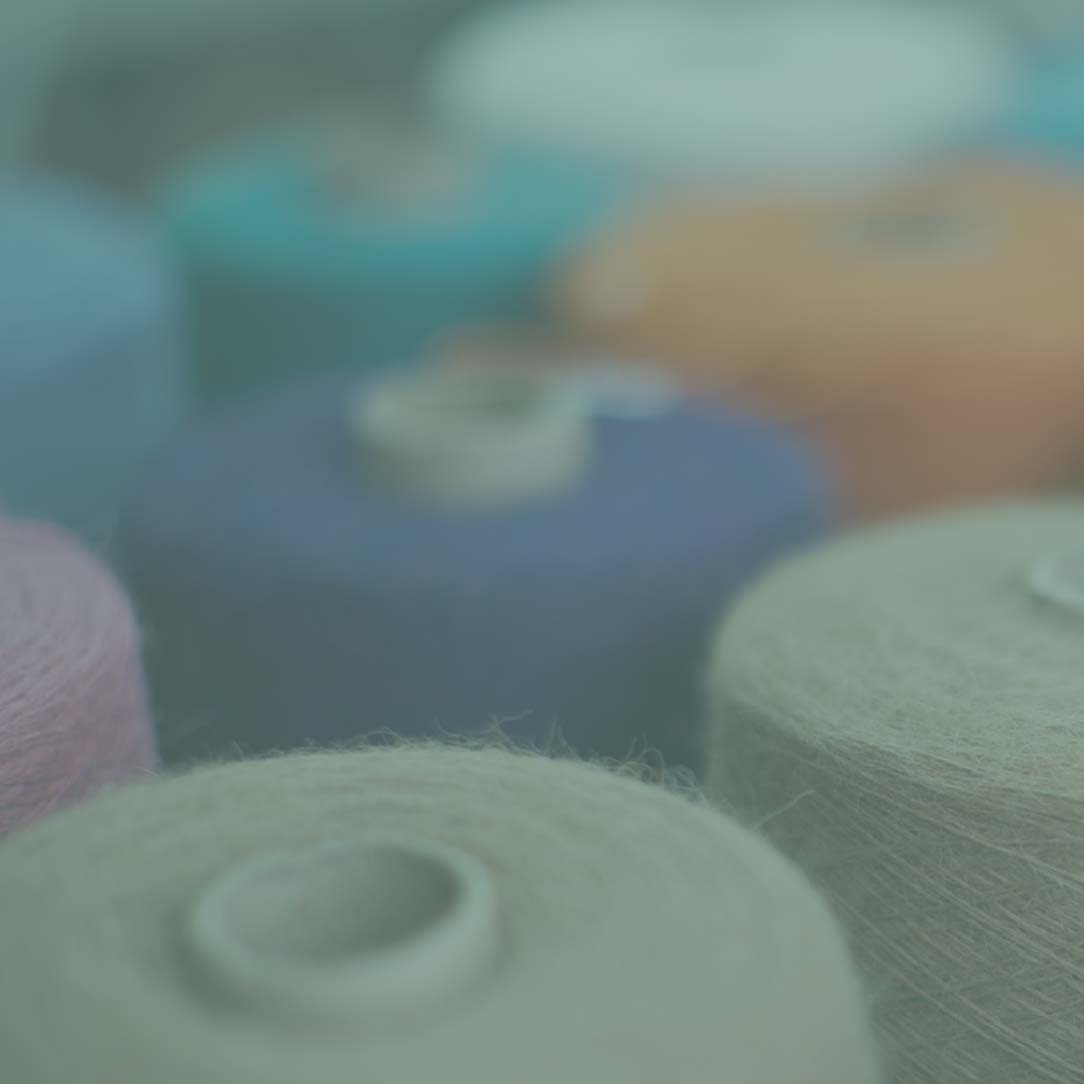 Low-Impact Dyes
Free of all harmful chemicals, our dyes are safe for you and safe for the earth.
Learn More >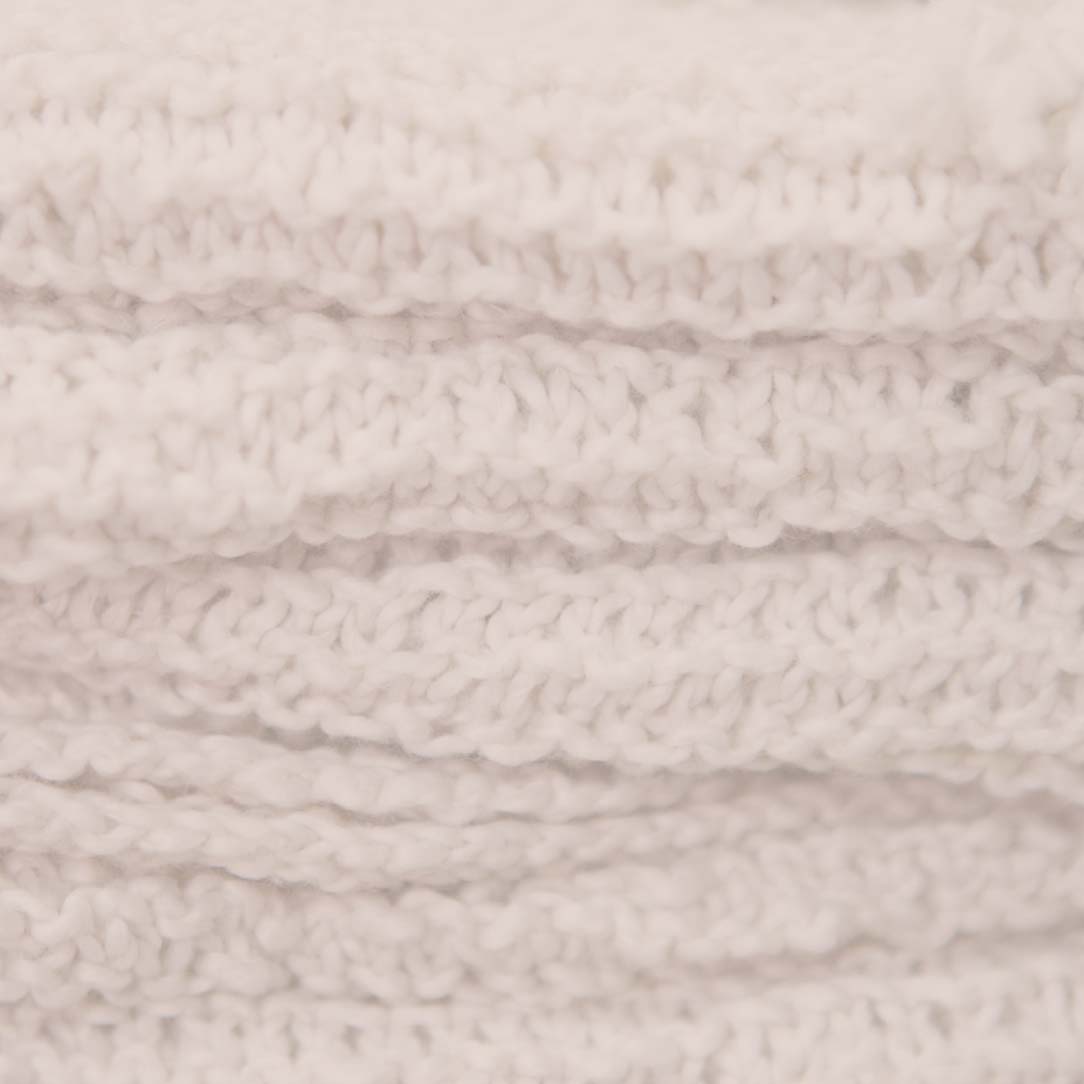 PURE & Undyed
Our PURE collection is dye-free & takes its colors solely from natural shades of cotton and alpaca
Shop Pure >
Organic Sustainable Clothing
Good style should never sacrifice your values or your health. That's why we handcraft clothing using 100% natural & organic fabrics, colored with safe, eco-friendly dyes. Every year, with your help, we save 484,50,000 liters of water, while keeping 6,528 oz of the worlds deadliest pesticides off the land, away from farmers, and out of your clothes.

We're continually finding new ways to minimize the use of natural resources and preserve our planet Earth. From fashion-forward sustainable women's clothing to tailored sustainable men's clothing, we have entirely organic clothing pieces you can feel good about. Every sustainable cotton clothing style is eco-friendly, soft, and safe – for both you and the planet. Join the fashion revolution: look good + feel good + do good.