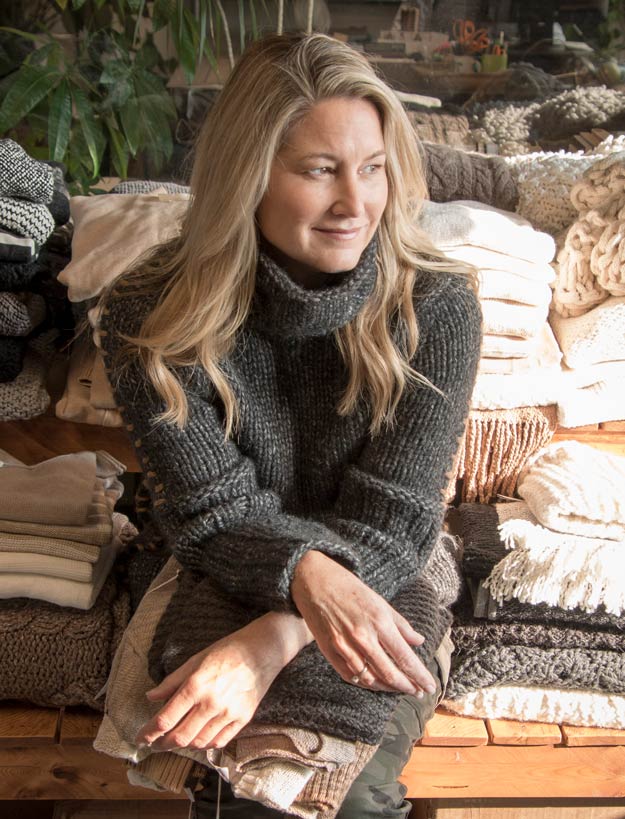 Britta Reynolds
Indigenous Lead Designer
What inspired you as you designed the fall and winter line?
"I wanted everything to have depth and texture. I wanted to highlight the talent of the artisans I work with and apply unique patterns and stitches to the softest materials."
read her interview >
What She's Giving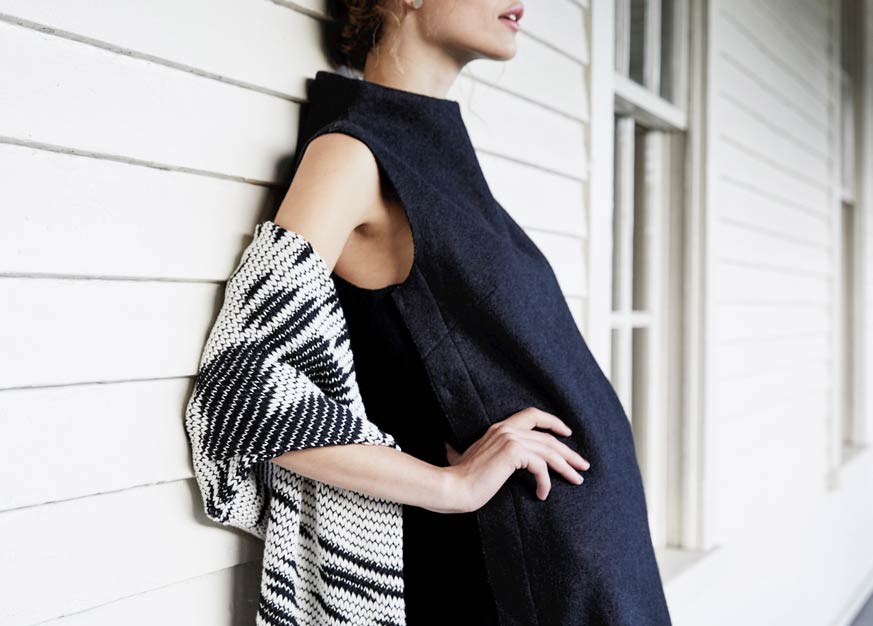 Amaru Wrap
"I love how soft this wrap is, yet textured too. It makes a striking gift and you don't have to worry if it's the right size."
AMARU WRAP
GIFTS WITH MEANING
her style tip
"Don't skip jewelry and accessories. They elevate a casual outfit you may have quickly thrown together. Your outfit suddenly looks intentional and complete. It is impossible to tell that you barely made it out the door on time."
read her interview >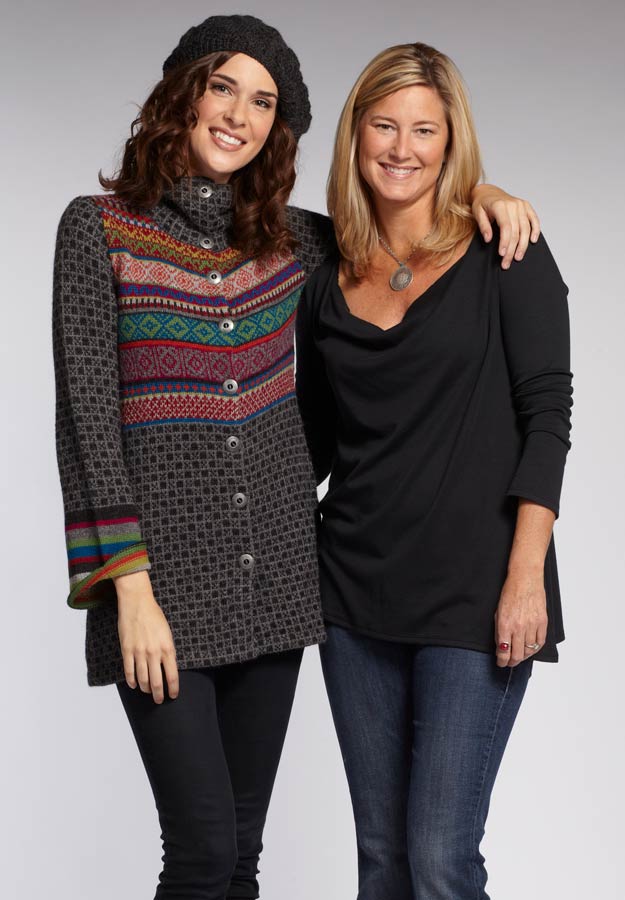 favorite indigenous piece
"My favorite piece in the fall line is the Amaru Pullover. I wear it all the time! But now that it's cooling off I'm enjoying cozying up in my Alpaca Funnel Neck Sweater with whipstitch details."
MORE CURATED HOLIDAY COLLECTIONS