This pullover sweater takes artisan-knit to a new level, with unique details and handcrafting techniques. Shoulders are accentuated with shaggy black knit, while patterned sleeves and intricate front and back panels create a body-flatting graphic effect. Ethically handcrafted in Peru, by women artisans who are empowered through fair trade. 
Note: this style runs slightly large. 
100% Organic Cotton
Fair Trade
Handmade by Artisans in Peru
Non-Toxic Low-Impact Dyes
Detailed Knit
Ribbed Crew Neckline
Ribbed Cuffs
our impact every year

Carbon Dioxide Savings
45,600 lbs
Water Savings
13 million gallons

Pesticides Kept off Land
400 lbs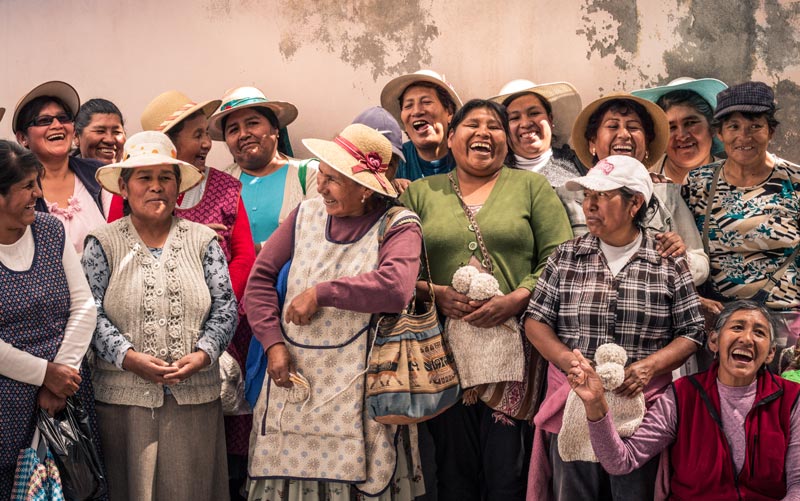 Bettering the lives of women & communities through fair trade.
Every time you wear INDIGENOUS, you create a better world for the people who make your clothes. We support our artisans with zero interest loans, free skills training, access to clean water, low-cost childcare, and much more. And because our artisans receive a fair wage, each piece of handcrafted clothing is of the highest quality. We invest in artisans because they are the heart of our ethical fashion company.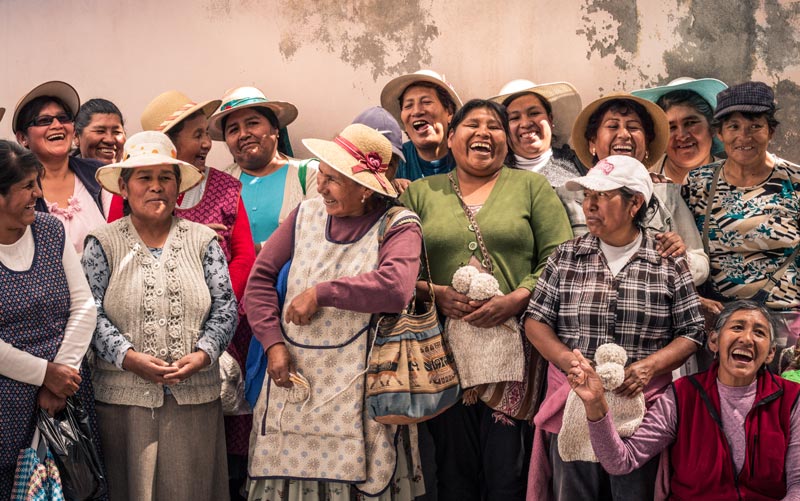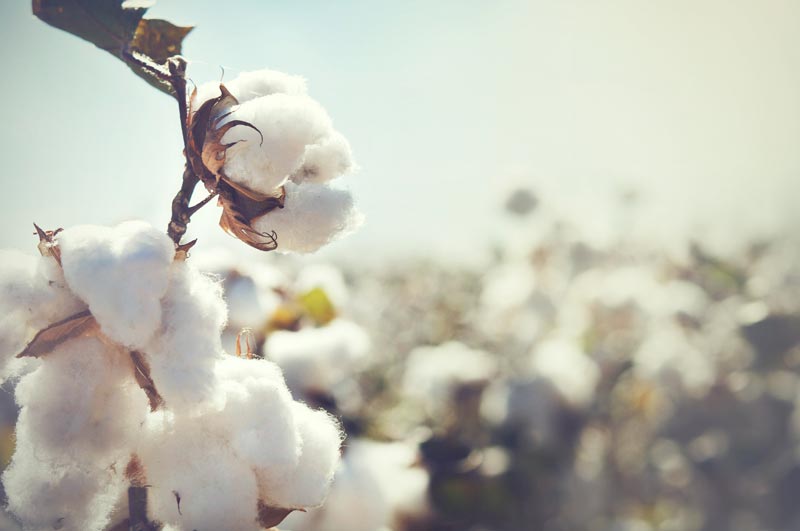 Over 20 years of sustainable fashion.
All of our fabrics are made from natural, sustainable fibers like 100% organic cotton, free range alpaca, and eco-friendly Tencel. We create our colors with safe, low-impact dyes, or from natural shades of organic cotton and alpaca wool. Each year we keep 400 lbs of the worlds deadliest pesticides off the land, and 45,600 lbs of carbon dioxide out of the air. We have just one, beautiful planet. Let's protect it together.
Learn more about our impact