Celebrate Women
Discover treasurable adornments and organic fiber clothing to give and wear. Each is made with LOVE by mothers in Peru and around the world. Enjoy free shipping on all orders within the contiguous 48 states through Mother's Day!
collections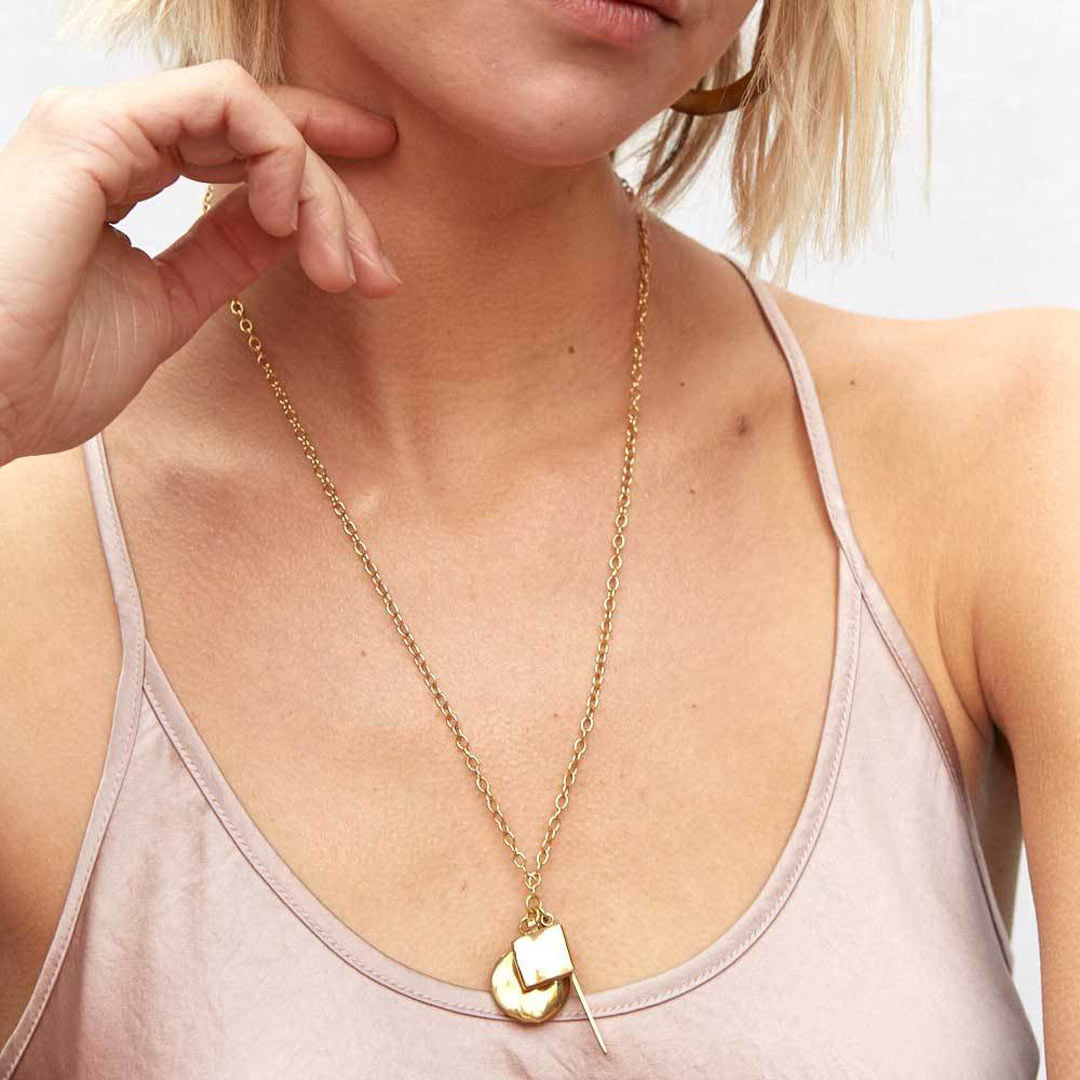 Ethically Made Jewelry
Sparkling & sustainable necklaces, earrings, and bracelets to treasure. Each piece is handcrafted in Kenya with heritage techniques.
Shop >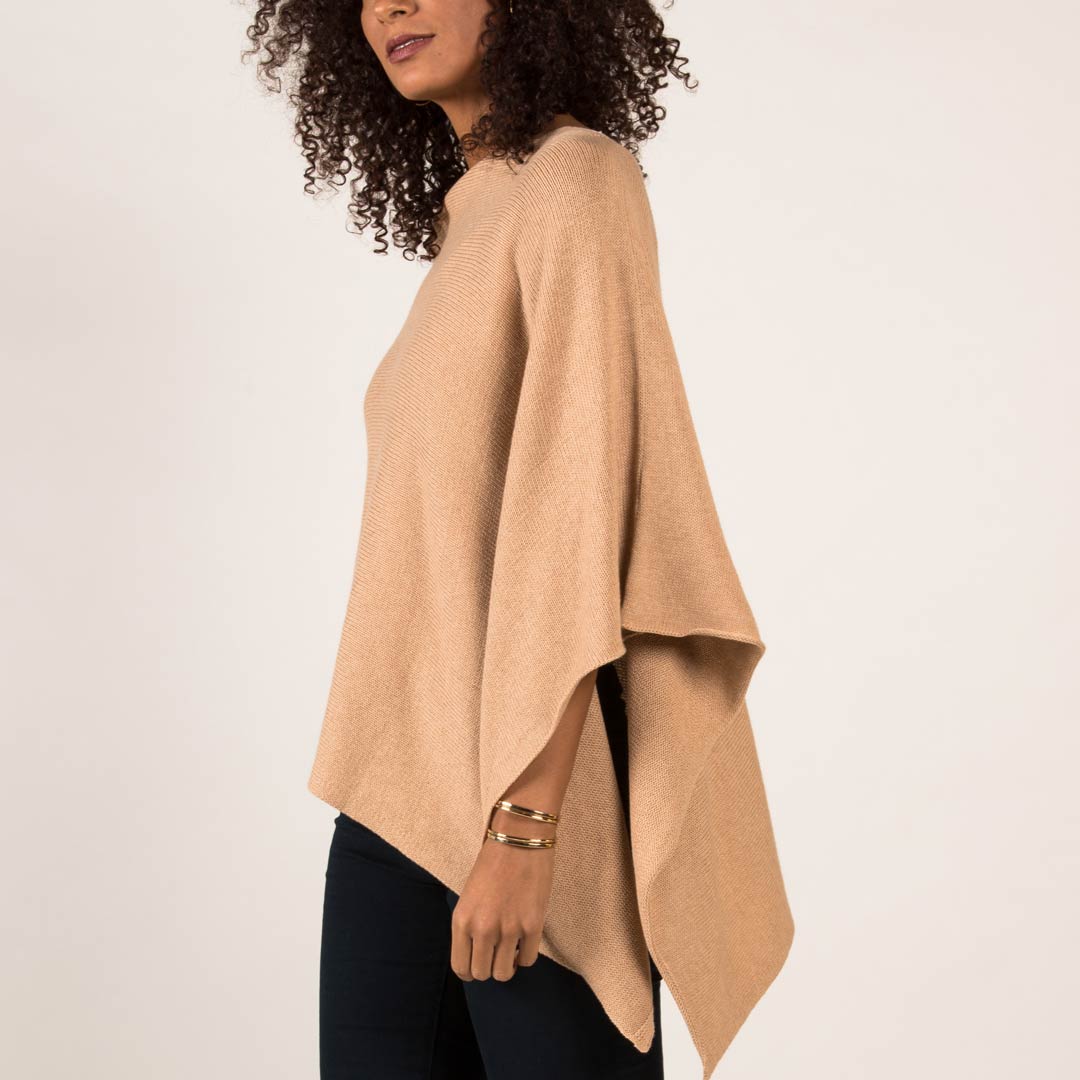 Accessories // Gifts
Scarves and ponchos that fit absolutely everyone. Best of all, they're handcrafted + organic + fair trade.
Shop >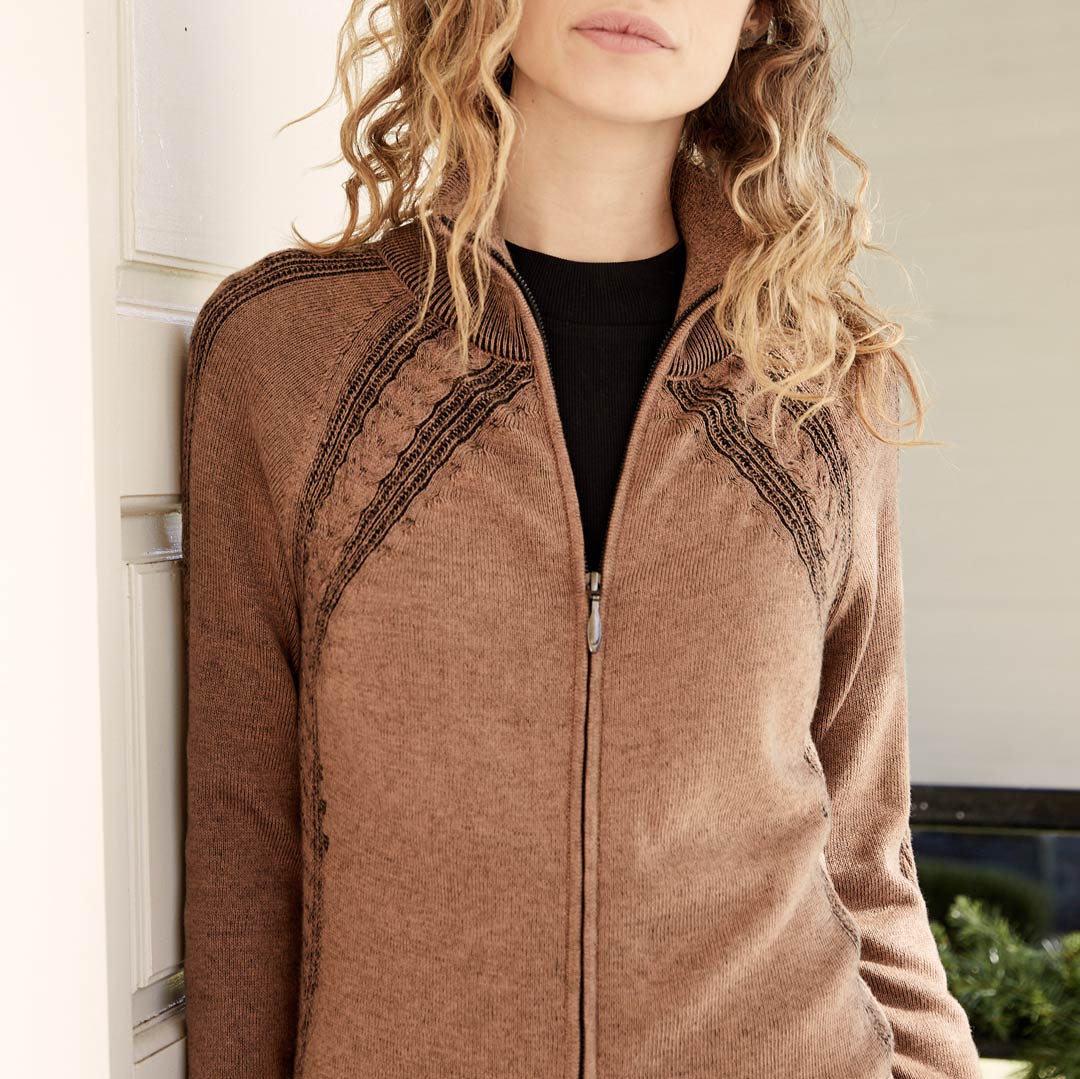 Most-Loved & Top-Rated
These winning styles have proven themselves time and again and look effortlessly chic in every woman's wardrobe.
Shop >
Our Impact Every Year

Carbon Dioxide Savings
45,600 lbs

Water Savings
13 million gallons

Pesticides Kept off Land
400 lbs