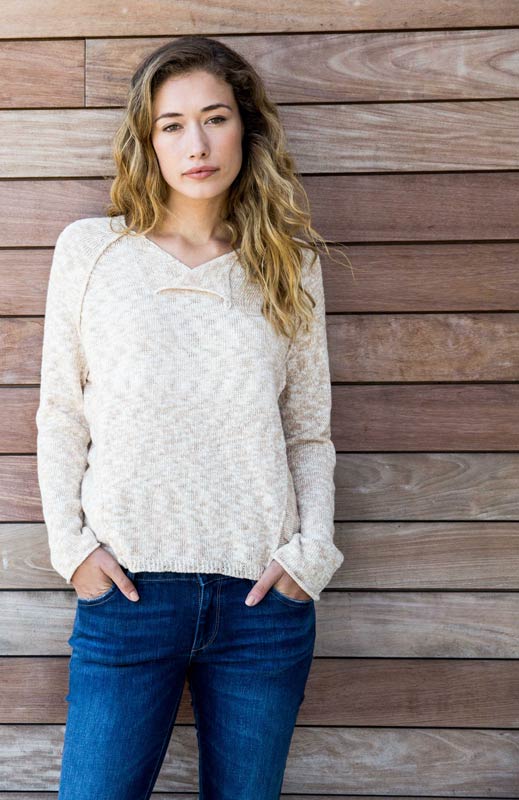 pure
collection
Clothing colored only by nature
Your skin is the largest organ on your body. Our PURE Collection lets you detox your wardrobe and your life with chemical-free clothing. Each piece is crafted without the use of any chemicals or toxins. Indulge in the natural beauty of undyed organic cotton and free range alpaca. Because the only thing better than low-impact dyes, is no dyes at all.
PURE clothing supports biodiversity and gives economic security
This is the best possible clothing for you, artisans, and the environment. Find out what it's like to wear the purest fashion, free of all man-made chemicals. This is farm to fitting room.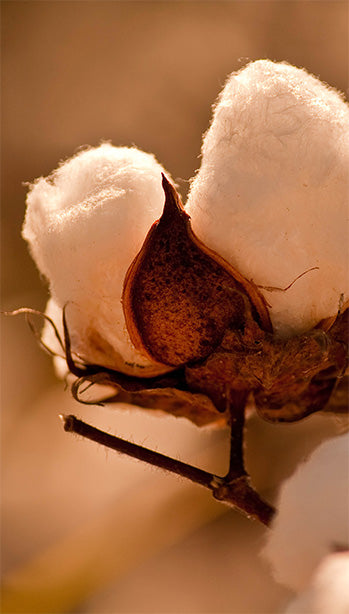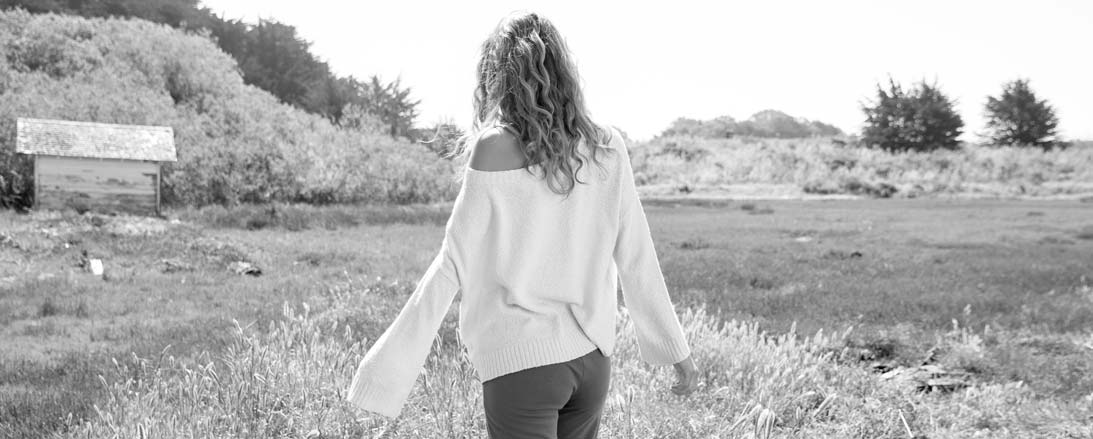 COLORED ALPACA WOOL CLOTHING
For too many years, alpaca ranchers in the Peruvian Highlands raised only white alpacas. Their wool absorbs dye best, and that's what markets demanded. The results: weaker, sicker herds needing antibiotics to survive. Insecurity and increased poverty for people who were already struggling. By creating a demand for colored alpaca wool, we actively increase the genetic diversity of Peru's Alpaca populations. And here is a far happier result than the last: hardier herds of alpacas and greater economic security for ranchers.

COLOR-GROWN COTTON CLOTHING
When we picture cotton, a field blanketed in fluffy white comes to mind. Yet cotton comes in a variety of gorgeous colors that render dye unnecessary. Rich, natural hues reminiscent of the earth, make lovely and versatile organic cotton cloth. Many of these colored varieties need less pesticides and water to thrive, making them a more sustainable choice for clothes and beyond.

ECO FRIENDLY MEN'S AND WOMEN'S CLOTHING
We create beautiful eco friendly women's clothing and eco friendly men's clothing with versatility in mind. The fashion industry is one of the top polluters in the world. Instead of wasting and polluting water, using toxic dyes, and utilizing dangerous chemicals, our eco-friendly clothing supports the earth we live on and love. We focus on producing sustainable, eco clothing that's both fashion-forward and safe. By supporting eco-friendly clothing, you can do your part to leave the world a better place than you found it.