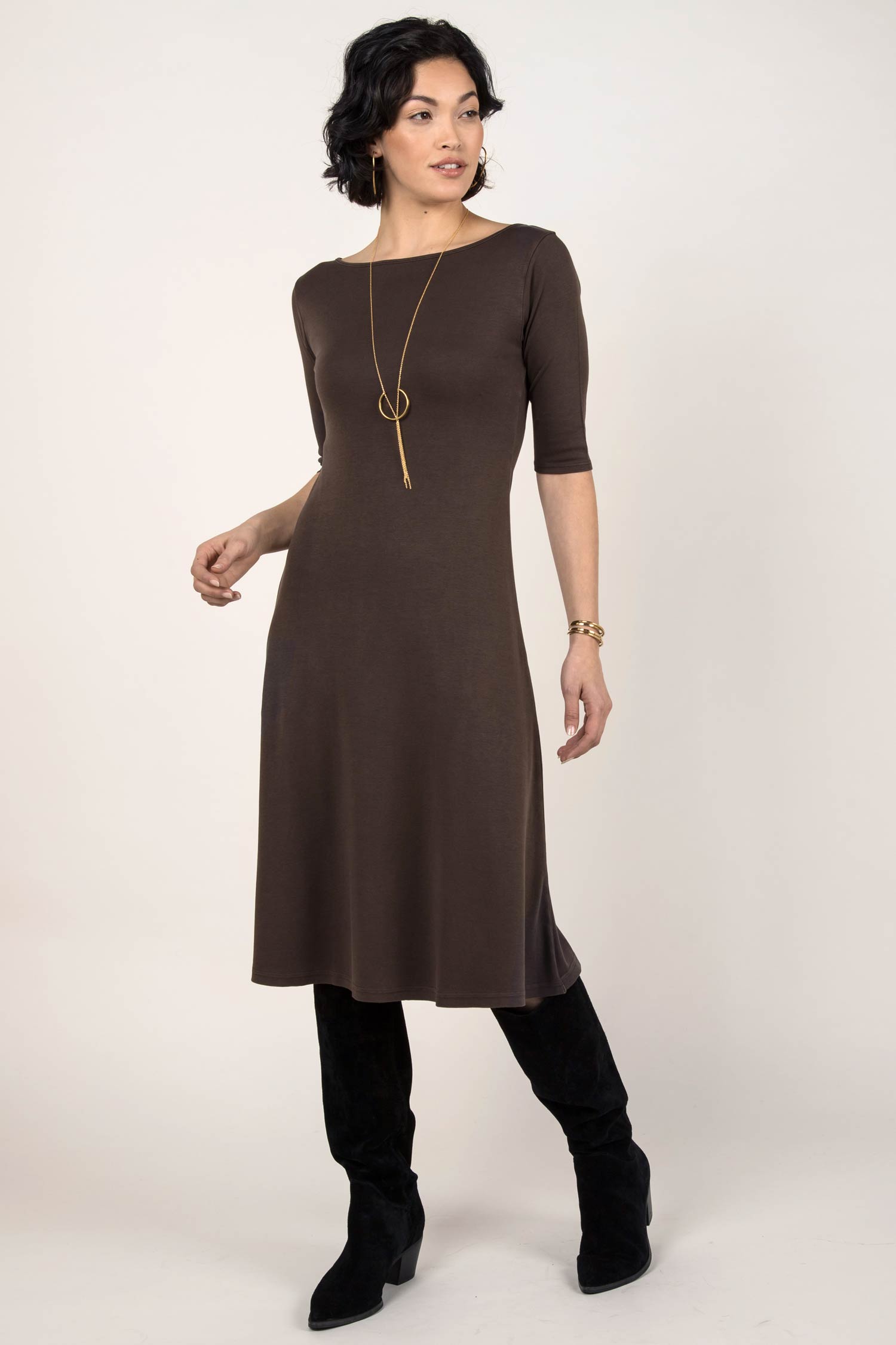 the organic wardrobe
Not only is our cotton is 100% organic. It is also the softest, longest lasting, most flattering fiber in the world.
We make our clothing from the purest, chemical-free organic cotton that allows farmers to keep their water clean, soil fertile, and landscape diverse. Using Extra-Long Staple Pima Cotton fiber that is 45% stronger than conventional cotton, means you can treasure these timeless designs for years to come. Peruvian artisans draw from the world's longest textile tradition. With knowledge that stretches back millennia, it's no wonder that these artisans create some of the most beautiful, luxurious fashion in the world. Whether it's our sweaters or essentials, you see and feel the modern expression of tradition and craftsmanship that has been passed through generations.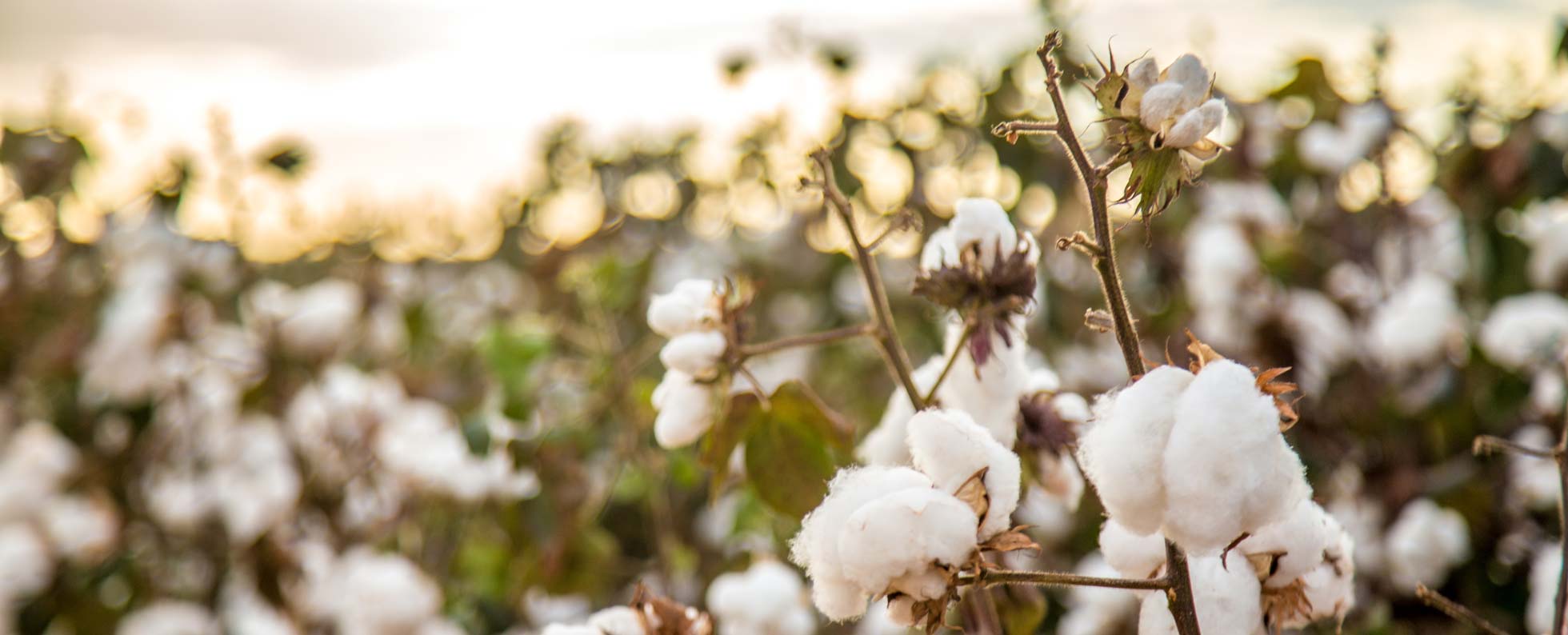 From Peru with Love.
Feel the richness of tradition. Our organic cotton is produced on small, often family-operated farms in both Northern & Southern Peru. There, farmers carry on a tradition of cotton farming that stretches across cultures, and back thousands of years. By using 100% organic cotton, every year we are able to keep over 6,528 oz of the world's deadliest pesticides off the land, away from farmers, and out of your clothes. Pima Cotton is one of the finest fibers on the planet. Made with this Extra Long Staple cotton your clothes are 45% stronger. With Fiber Micronaire between 3.2 and 6 mic and Yarn Count of 35-50 Ne so that your clothes are softer and lighter without sacrificing durability. The fibers are compact ring spun so they maintain their shape, hold color, and stay soft for longer without pilling. All of this means your Indigenous Essentials will keep you looking and feeling your best for years to come.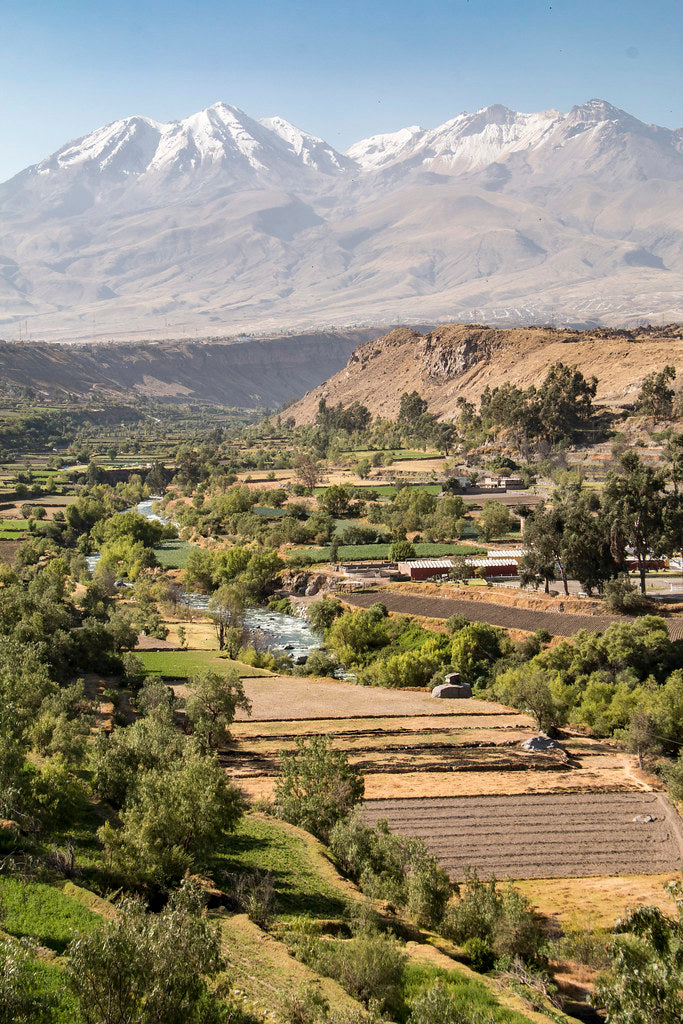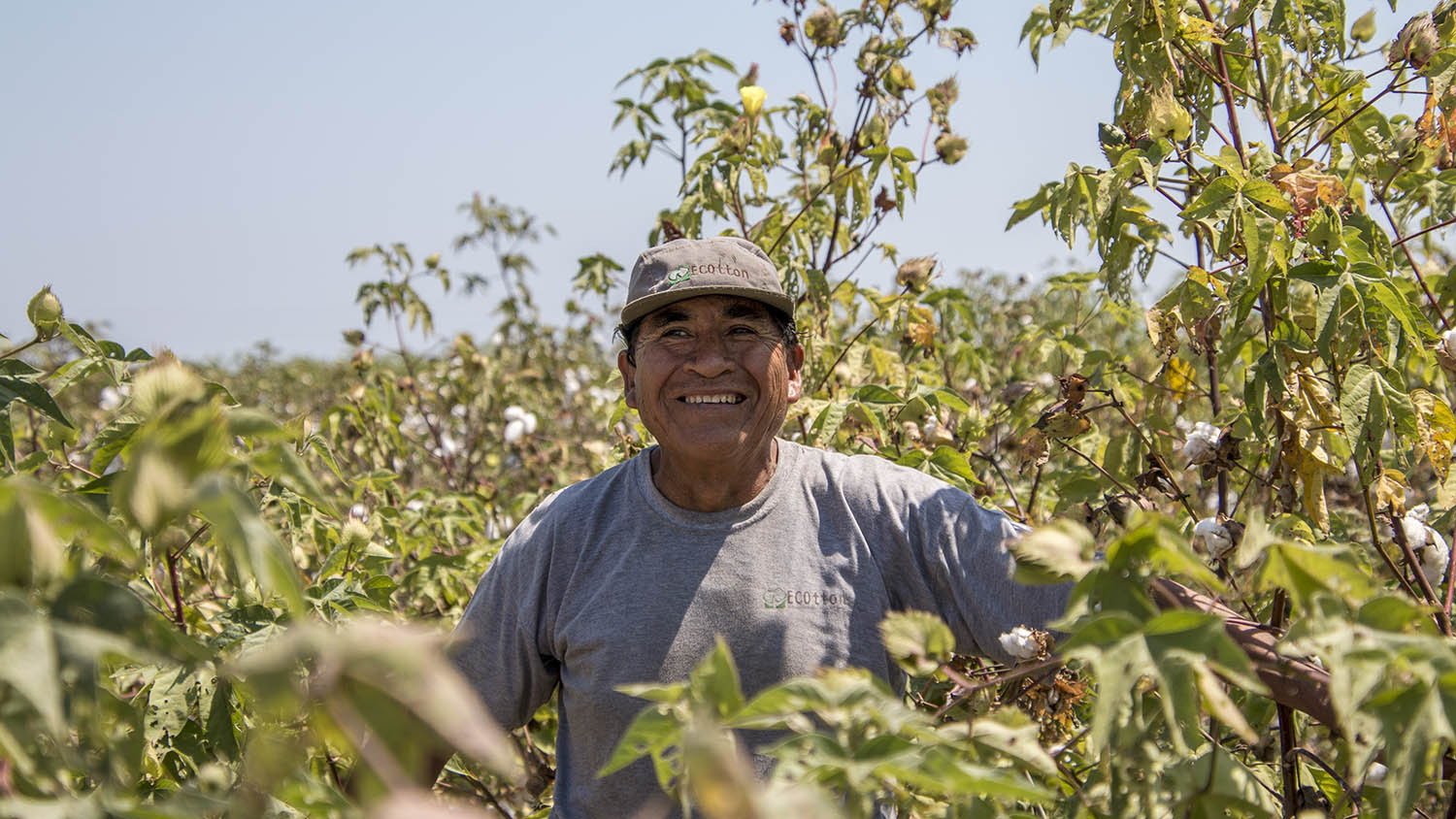 Organic cotton promotes water conversation, clean air and waterways, healthy soil, and worker safety. Our pima organic cotton collection features beautiful designs in women's organic cotton tees, organic cotton dresses, and organic cotton sweaters. Our organic cotton is farmed without harmful pesticides or herbicides, and created using less water and less energy than the alternative. Conventional cotton is hard on the earth and uses about 16% of the world's pesticides, some of them the deadliest and most toxic in the world. What makes our organic cotton dress shirts and organic cotton women's clothing so special is that each style supports healthier ecosystems for a healthier earth. Indigenous Designs organic collection features the softest fabrics in timeless designs. Find your favorite new pima organic cotton tees, organic cotton dress shirts, and dresses. Look good, do good, feel good.