TOPICS
Choose a tag from the dropdown below to view all related articles
Posted on November 28 2018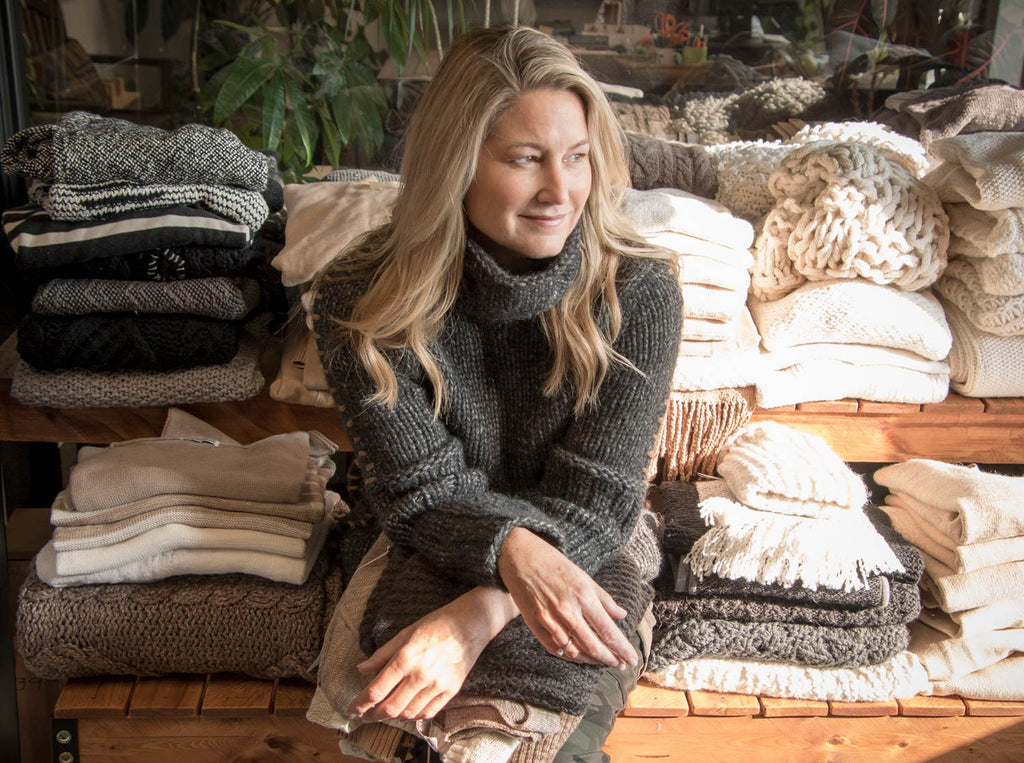 Britta has been designing sustainable fashion for INDIGENOUS for over 20 years. She took a moment out of her busy life to answer a few questions. Peek into her perspective on fashion and life below, then shop her curated collection.       ABOUT YOUR WORK...   "A beautiful soft sweater can make...
Posted on September 13 2017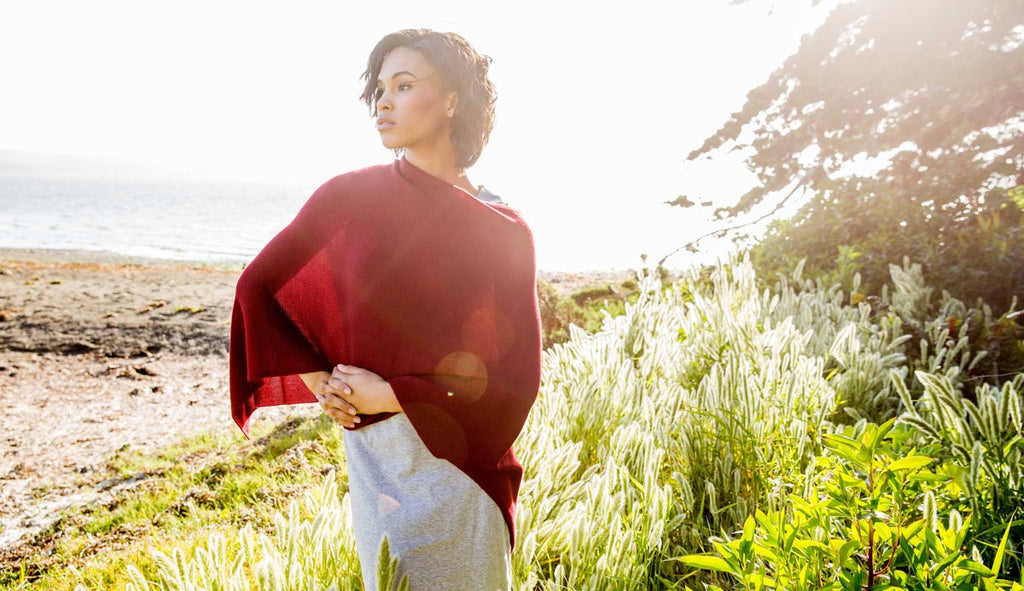 Basic Layering Recipe: Start with a lightweight organic cotton top. Add a soft knit sweater or cardigan. Throw on a jacket or coat. Wrap a cozy fair trade scarf around your neck. Don't forget the bottom bits (skirts and pants). Our favorite choices for fall are short and middi skirts......