$42.00 $84.00
5RA4199LAVS
Organic Cotton Tunic
Our Organic Cotton Tunic is the ultimate staple piece for any capsule wardrobe, adding modern simplicity and versatility to your repertoire. Inspired by the movement of waterfalls, this Organic Cotton Tunic is designed with an asymmetrical hemline that has a natural fluttering effect. It forms to your body with petal-like grace. 
Constructed from 100% organic Pima cotton slub. 
Size small length is approximately 52" (longest point) and 24 1/4" (shortest point) from highest point on shoulder to center back hem.
FAQ Note: In Prussian Blue, we've styled the Slub Tunic with our matching organic cotton Rib Slip Dress. They pair wonderfully! 
100% Organic Pima Cotton Slub
Non-Toxic Low-Impact Dyes
Fair Trade & Ethically Made
Asymmetrical Hemline 
High Neckline
Sleeveless
Click here to view size chart
our impact every year

Carbon Dioxide Savings
45,600 lbs
Water Savings
13 million gallons

Pesticides Kept off Land
400 lbs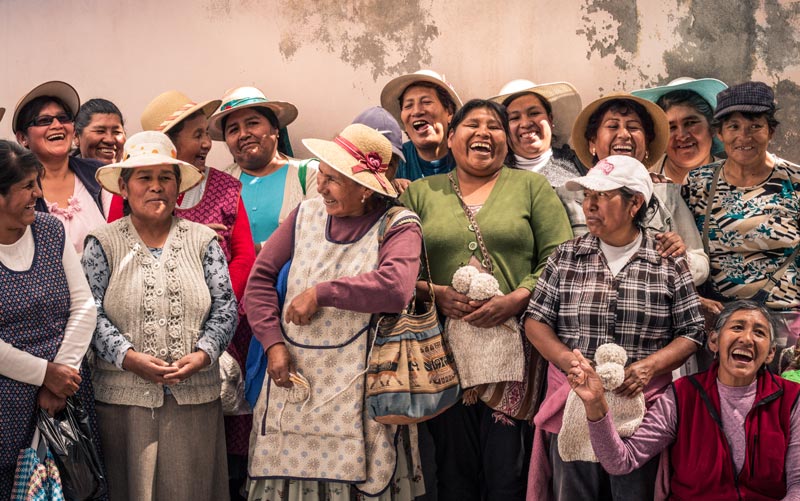 Bettering the lives of women & communities through fair trade.
Every time you wear INDIGENOUS, you create a better world for the people who make your clothes. We support our artisans with zero interest loans, free skills training, access to clean water, low-cost childcare, and much more. And because our artisans receive a fair wage, each piece of handcrafted clothing is of the highest quality. We invest in artisans because they are the heart of our ethical fashion company.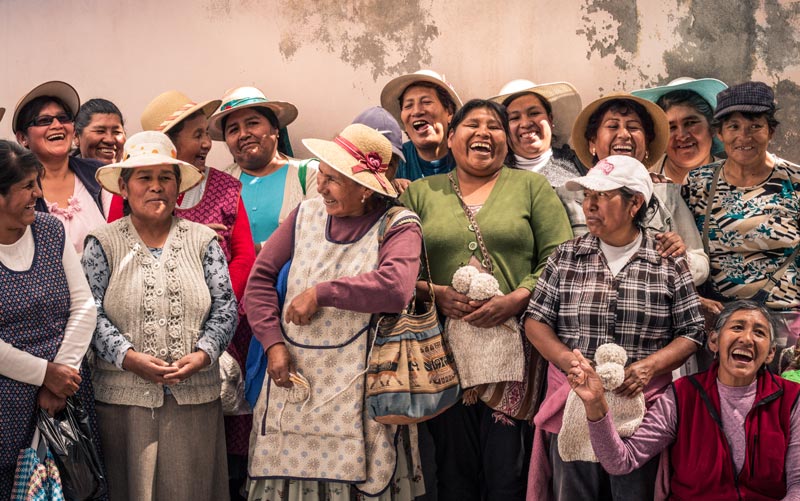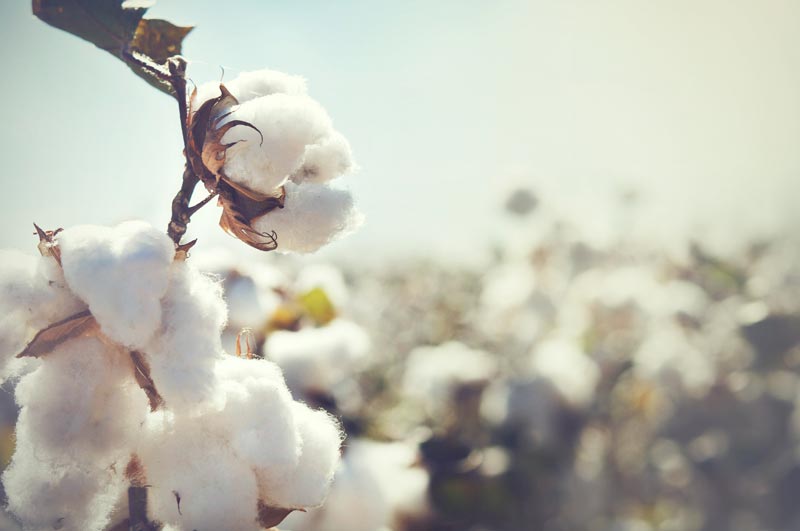 Over 20 years of sustainable fashion.
All of our fabrics are made from natural, sustainable fibers like 100% organic cotton, free range alpaca, and eco-friendly Tencel. We create our colors with safe, low-impact dyes, or from natural shades of organic cotton and alpaca wool. Each year we keep 400 lbs of the worlds deadliest pesticides off the land, and 45,600 lbs of carbon dioxide out of the air. We have just one, beautiful planet. Let's protect it together.
Learn more about our impact