Yesand Shirt Tail Bottom Henley
From our friends at Yesand, a pullover curated consciously for comfort and style. This versatile henley is a wardrobe staple made to live-in.  French Terry; 95% Organic Cotton 5% Elastane. For best feel, wash before first wear.
Model is wearing size XS

XS: Bust 38in; Length 22.5in
S: Bust 40in; Length 23in
M: Bust 42in; Length 23.5in
L: Bust 44in; Length 24in
XL: Bust 47in; Length 24.5in
1XL: Bust 51in; Length 24.5in
Click here to view size chart
our impact every year

Carbon Dioxide Savings
45,600 lbs
Water Savings
13 million gallons

Pesticides Kept off Land
400 lbs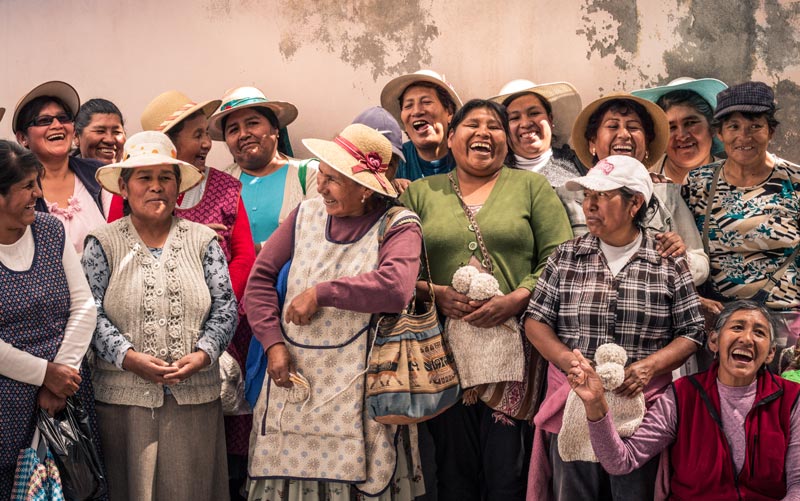 Bettering the lives of women & communities through fair trade.
Every time you wear INDIGENOUS, you create a better world for the people who make your clothes. We support our artisans with zero interest loans, free skills training, access to clean water, low-cost childcare, and much more. And because our artisans receive a fair wage, each piece of handcrafted clothing is of the highest quality. We invest in artisans because they are the heart of our ethical fashion company.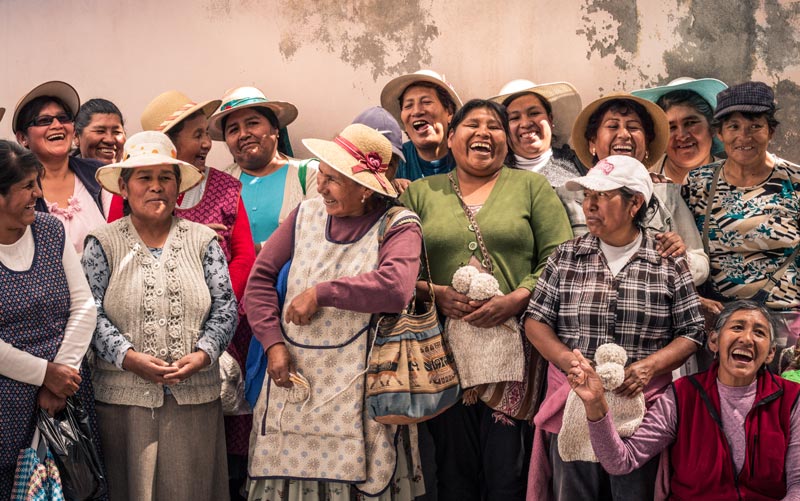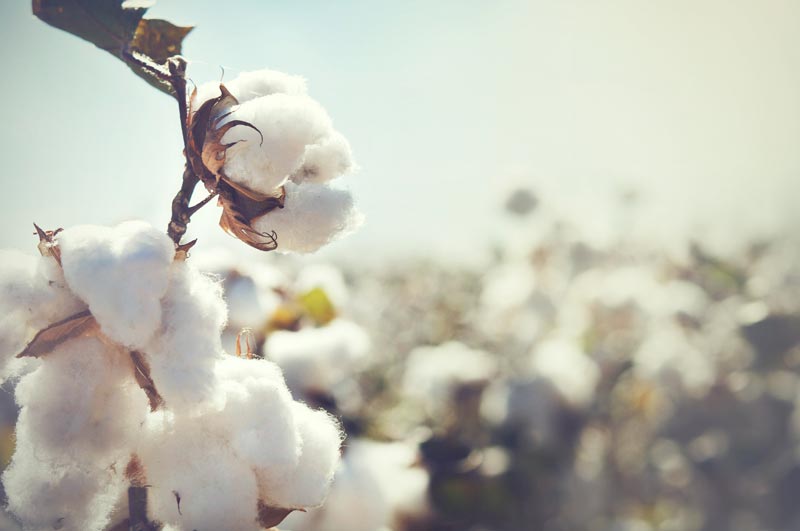 Over 20 years of sustainable fashion.
All of our fabrics are made from natural, sustainable fibers like 100% organic cotton, free range alpaca, and eco-friendly Tencel. We create our colors with safe, low-impact dyes, or from natural shades of organic cotton and alpaca wool. Each year we keep 400 lbs of the worlds deadliest pesticides off the land, and 45,600 lbs of carbon dioxide out of the air. We have just one, beautiful planet. Let's protect it together.
Learn more about our impact