Light Weight Alpaca Hand Woven Throw
The lightweight alpaca Hand Woven Throw is an expression of the artisan's essence, love, and talent. Each weave is expertly crafted with personal attention, culminating in not simply a practical throw but a work of art you will deeply appreciate.
Doubles as a wrap, to keep you warm and cozy while at home this winter. 
Hand Woven with 100% Baby Alpaca. "Baby alpaca" is one of the highest quality alpaca fibers found on adult alpacas (not from alpaca babies). These alpacas are raised free-range in the highlands of Peru, where they are a natural and sustainable part of their ecosystem, returning vital nutrients to the soil.
Dimensions: 40 X 60 Inches
our impact every year

Carbon Dioxide Savings
45,600 lbs
Water Savings
13 million gallons

Pesticides Kept off Land
400 lbs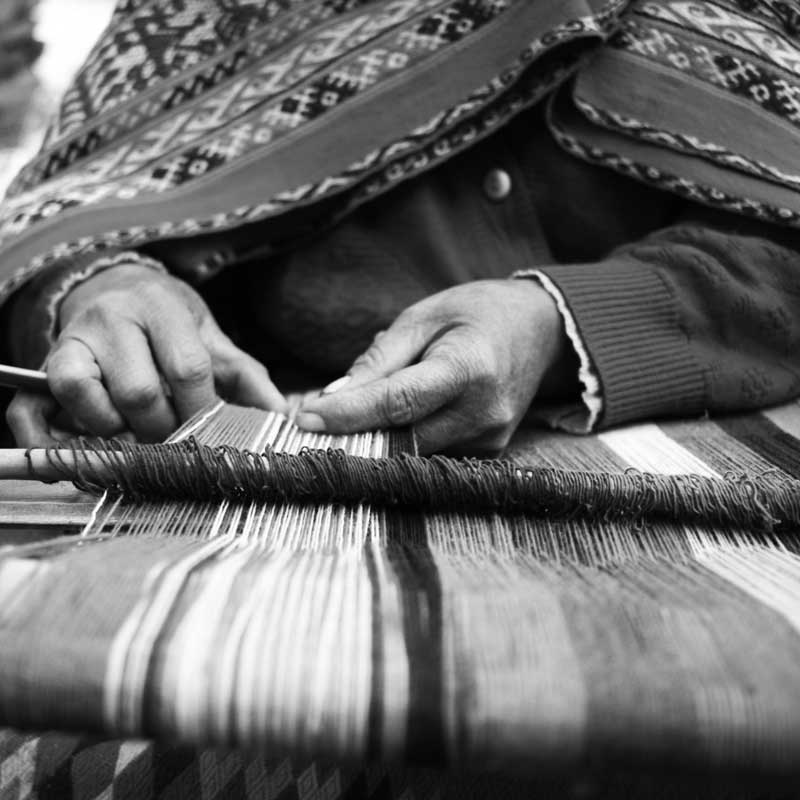 Handloomed & expertly made.
A handwoven textile is more than a piece of fabric; it's a piece of history. The skilled artisans who create our woven fabrics combine heritage techniques passed down through generations with technology that ranges from traditional to modern.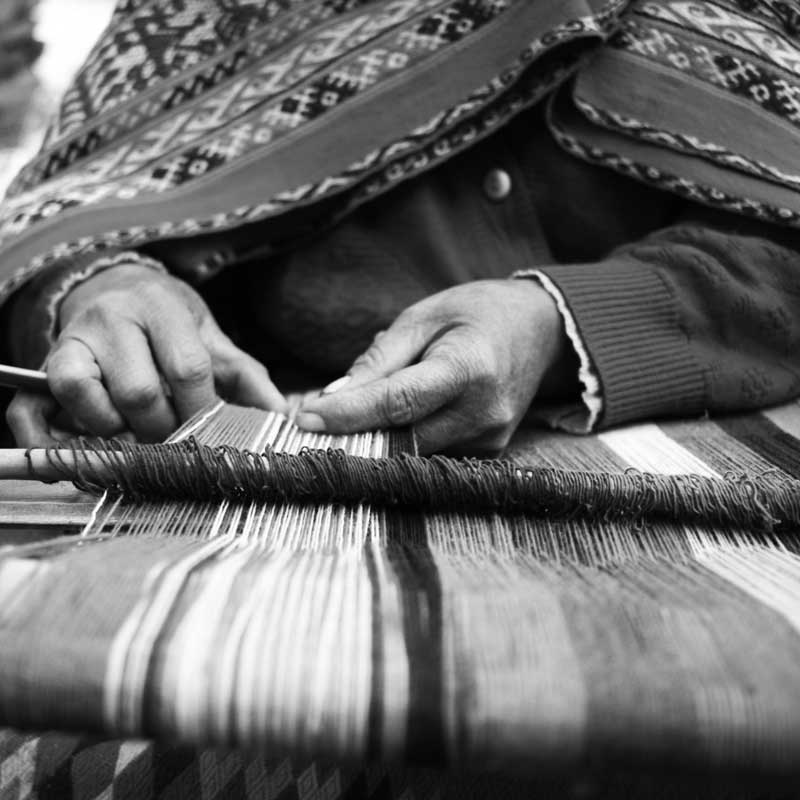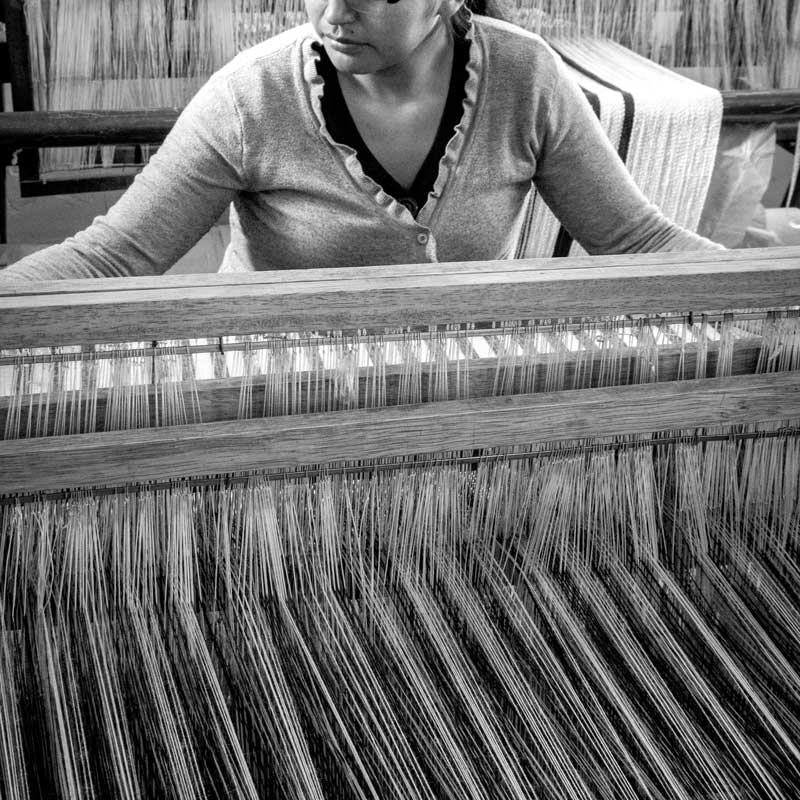 Like threads within fabric, handwoven textile design is intertwined within Peru's cultural identity.
Fall in love with the texture of handwoven organic cotton hand-loomed in central Peru; each piece adds softness and sophistication to your wardrobe or home, while telling a story of cultural heritage and expert design.
Learn more about our impact