Ancient weaving traditions meet modern design and expression in your home with this stunning Wall Hanging, crafted in Ayacucho, Peru. Inspired by ancient weavings, artisan Ciprian Fernandez is recognized as one of the most important weavers in his region for his innovative designs and weaving techniques.
Your handwoven and carefully chosen home decoration helps bring stability to artisans in Peru, who can then invest in their families and communities.
Measures 23'' x 43'' 
our impact every year

Carbon Dioxide Savings
45,600 lbs
Water Savings
13 million gallons

Pesticides Kept off Land
400 lbs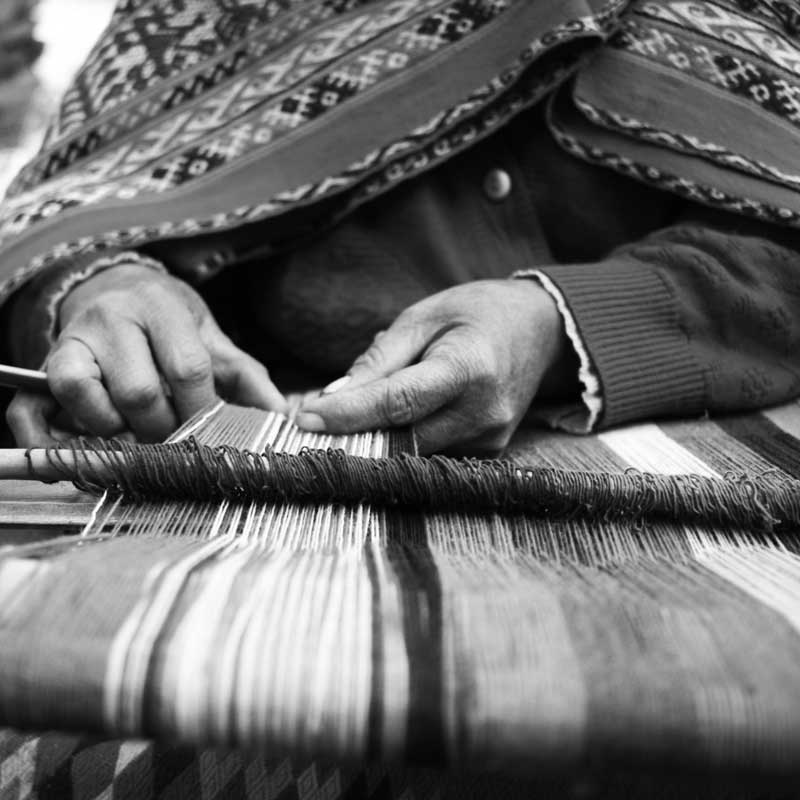 Handloomed & expertly made.
A handwoven textile is more than a piece of fabric; it's a piece of history. The skilled artisans who create our woven fabrics combine heritage techniques passed down through generations with technology that ranges from traditional to modern.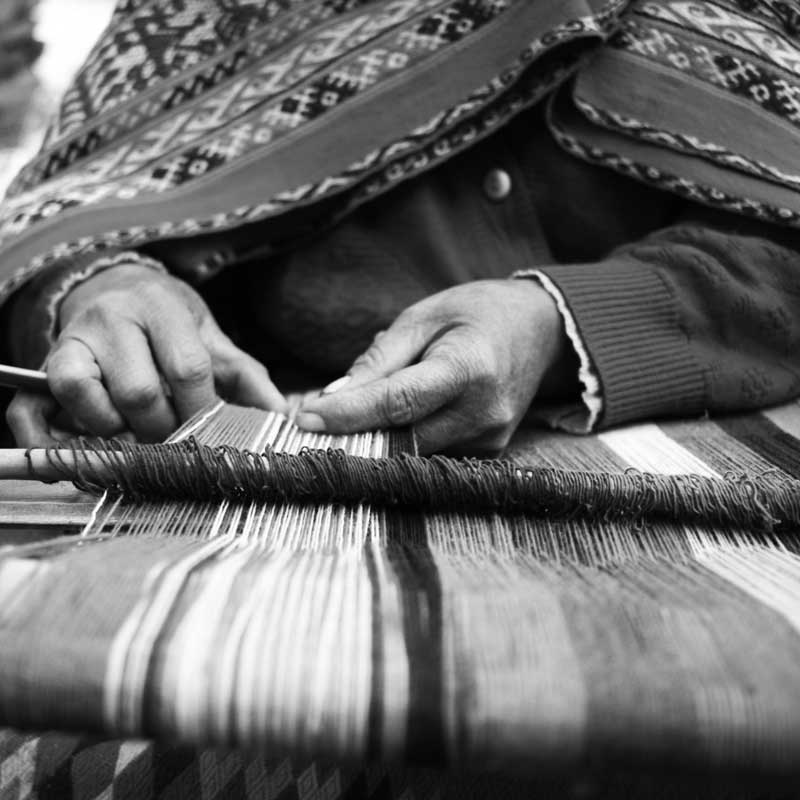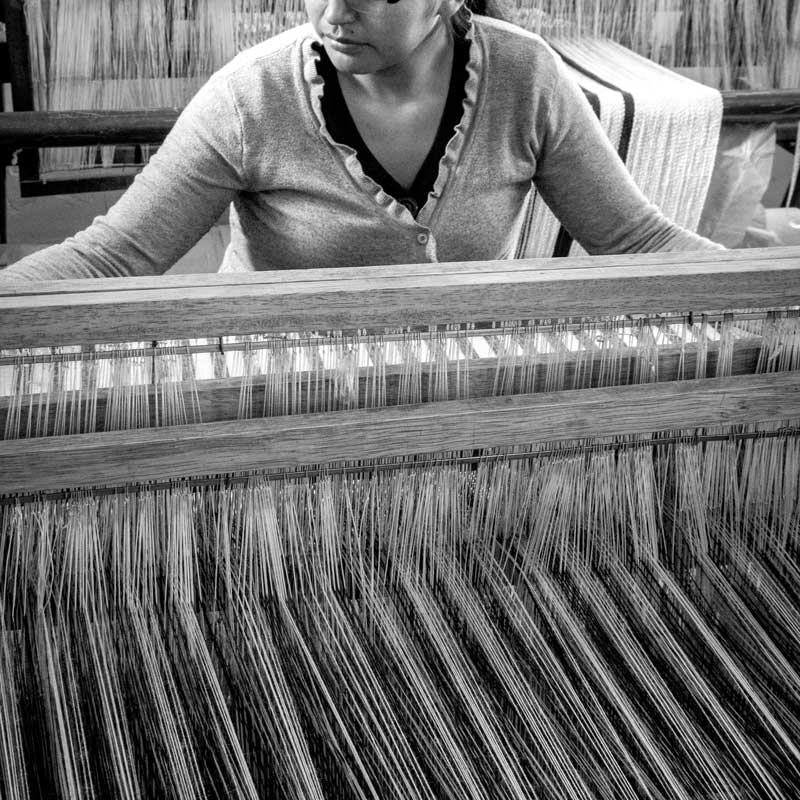 Like threads within fabric, handwoven textile design is intertwined within Peru's cultural identity.
Fall in love with the texture of handwoven organic cotton hand-loomed in central Peru; each piece adds softness and sophistication to your wardrobe or home, while telling a story of cultural heritage and expert design.
Learn more about our impact